The Utah Jazz made the 2019-20 NBA playoffs as the sixth-seeded team and critics knew that it would be tough to advance. They were facing the Denver Nuggets, a club that surprised many when they reached the Western Conference Finals.
Just the same, the Jazz will need to review their roster and figure out if retooling is needed. Some players could be moving out though some have been pointing out Rudy Gobert as the likely casualty because of the alleged rift between him and Donovan Mitchell. Regardless, he is not the one the Jazz may consider trading away but Mike Conley.
Conley hardly played up to par and struggled not being the main guy. Mitchell is the top dog for Utah failing to adapt to his new role. Aside from that, Conley was not spared from injuries. But the big issue with the 32-year-old is his lavish contract. A look at Spotrac shows Conley due to make $34.5 million next season. It would be his last before becoming an unrestricted free agent the following summer.
Hence, it may not come as a surprise if the Jazz tries to look for takers. And one name that has cropped up is Kevin Love of the Cleveland Cavaliers. As most know, the 32-year-old center-forward also carries a hefty salary. Worse, he is only in the second year of a four-year $120 million deal. However, he could make more sense for the Jazz who need some veteran presence while also helping out the frontline.
But like Conley, Love has not been spared from injuries. He does make more sense for the Jazz, comprising a good big man rotation that includes Gobert. However, a straight swap involving the two is unlikely to appeal especially to the Cavs.
Hence, the Jazz could add some more assets to make it more appealing. That could come in the form of a draft pick. There is no telling if Cleveland will bite. Further, it may make no sense since the Cavs have a young core of guards which would again displace Conley. So unless J.B. Bickerstaff is looking to shake up the backcourt and infuse veterans, this is a scenario that may not hold high chances of pushing through.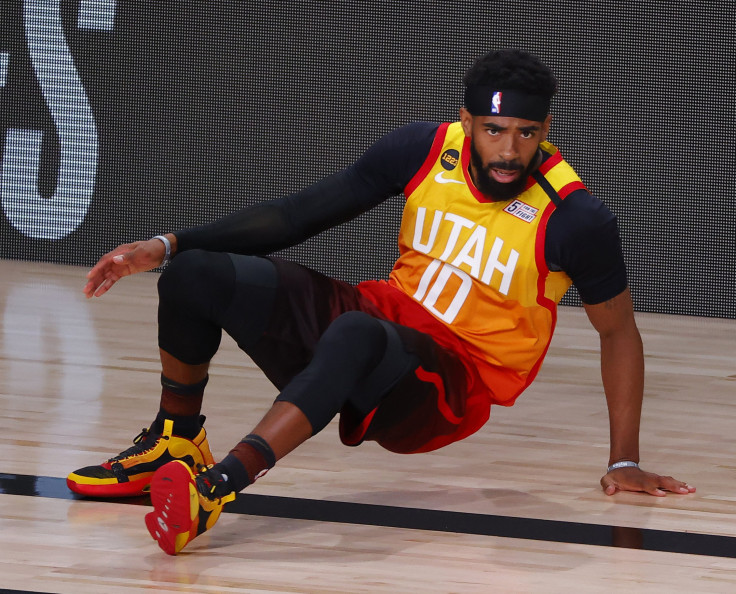 © 2023 Latin Times. All rights reserved. Do not reproduce without permission.