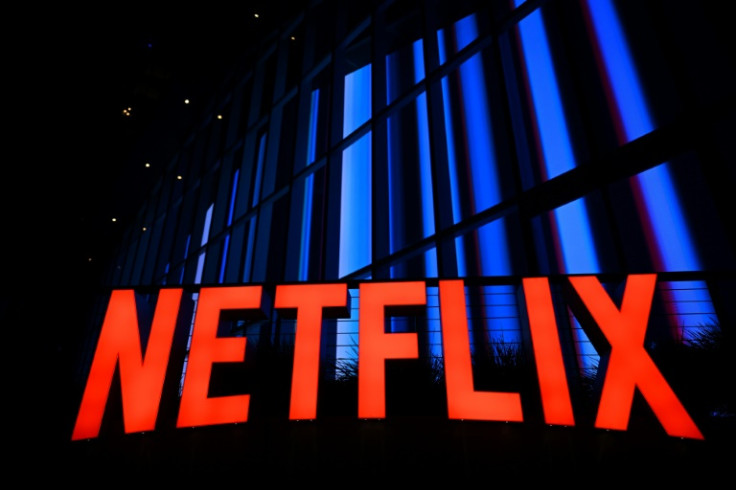 Netflix's animation division is set for a restructuring that will lead to job cuts as the streaming giant seeks to engage external producers for its animated content, according to a report by Variety on Thursday. A Netflix spokesperson confirmed the plans but did not offer further details on the restructuring.
The precise number of employees affected by the layoffs is currently unknown, but workers are expected to receive updates on their employment status in the upcoming weeks.
As part of the reorganization, the company will also shut down a previously unannounced movie titled "Escape From Beverly Hills," and the film "Tunga," which the streamer won at a 2019 auction from Godwin Jabangwe.
The news of these layoffs comes more than a year after the streaming giant laid off 300 employees due to a decline in subscriptions that impacted the company's stock price.
"While we continue to invest significantly in the business, we made these adjustments so that our costs are growing in line with our slower revenue growth," the company said at the time.
The June layoffs followed an earlier reduction in headcount among U.S. and Canada employees in May, resulting in the elimination of 150 jobs. The streamer clarified that the May 2022 cuts were primarily driven by business needs rather than individual performance.
In a review of Netflix's streaming progress for 2023, IGN highlighted that while the Los Gatos, California-based company remains a leader in the streaming industry, it appears to be "struggling to hold on to its crown as the best streamer around" as competition simmers, especially in pricing.
Netflix's layoffs coincide with recent announcements of workforce reductions at other animation studios.
Earlier this week, Dreamworks Animation (DWA) laid off around 70 employees, specifically in its feature, television, corporate and technology teams. The studio said the cuts were part "of an overall cost-reduction."
Lucasfilm announced in August that it was winding down operations in Singapore. The animation studio operated in the area for nearly 20 years and had more than 300 employees at its Industrial Light & Magic (ILM) studio before the layoffs.
Walt Disney's Pixar Animation Studios also reportedly let go of 75 staffers in June, sources revealed, marking the first time the studio saw significant headcount cuts in 10 years.
Meanwhile, Netflix is preparing to release two animated films in the coming months, including "Leo," which stars Adam Sandler, "Chicken Run: Dawn of the Nugget," which stars Zachary Levi and Thandiwe Newton among others.