Princess Diana's bombshell Panorama interview with journalist Martin Bashir will reportedly be dramatized in Netflix's "The Crown" after signing a deal with Prince Harry and his wife Meghan Markle.
According to Daily Mail, the fifth season of the series will include an episode focusing on the interview in 1995, in which she referred to Prince Charles and Camilla by saying "there were three of us in the marriage."
A source told The Sun that the show's creators see the interview as the keystone moment in the fifth season. The insider added, "To the writers, the stormy marriage between Charles and Diana led up to her outpouring on Panorama, and the aftermath of that decision defined her final months."
The decision to recreate the interview puts the streaming giant at odds with Prince William, who called for the scenes to not be aired again. Earlier this year, William slammed Bashir's tactics to obtain the exclusive interview with his late mom. In a scathing attack he also added that the original Panorama interview programme had "no legitimacy" and should never be aired again.
However, Netflix, which struck a £112 million ($15,42,45,504) deal with Harry and Meghan after they quit royal duties, is going ahead with the episode, said sources, who added that they are making a huge investment in the episode.
Ingrid Seward, editor-in-chief of Majesty Magazine, said that this would be "upsetting" and the only protection the Duke of Cambridge has is not to watch it. Royal commentator Margaret Holder said that he was dismayed at the time, and it is also embarrassing for his brother.
A friend said that Diana's brother Earl Spencer claimed many crimes had been committed, and he believed Bashir had established "coercive control" over his sister. Spencer reportedly said that the journalist and his seniors had committed fraud and blackmail as they had filled Diana's mind with conspiracy theories and tricked her into the interview.
Actress Emma Corrin portrayed Diana in "The Crown" Season 4, but she will be replaced by Elizabeth Debicki in Season 5, which is expected to show the final moments of her life. Debicki said that the late princess's spirit, her words and actions "live in the hearts of so many." She considers it her true privilege and honor to be joining "this masterful series."
Hunt for a teenage actor, who can play William, now 39, as a 13-year-old boy is also on.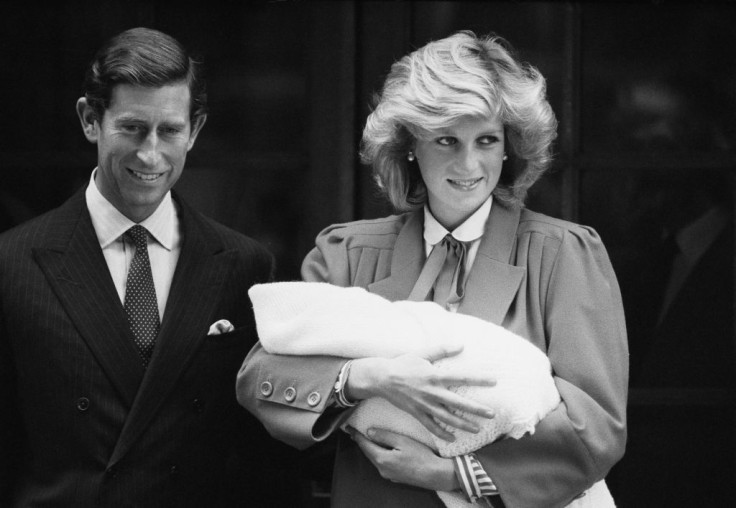 © 2023 Latin Times. All rights reserved. Do not reproduce without permission.