Many fans have already binge-watched all ten episodes of the gripping drama, which is currently ranked third on Netflix's Top 10 list, and are clamoring for more. Here's all fans need to know about whether they will get a "Maid" Season 2 if they are hoping for more of Alex's story.
Fans want to know if "Maid" season 2 has been renewed, thanks to a compelling tale, positive reviews, and a spot in the Netflix Top 10 charts.
While it is too soon to say whether or not it will be renewed, there are some indications as to what Netflix's decision will be. Netflix Life said "Maid" is a limited series. Hence, the streaming giant will unlikely renew this series.
In contrast, despite a record-breaking launch and several prizes, the company also did not renew "Queen's Gambit," a limited series. Netflix usually sticks to its guns when it comes to limited series renewals.
Molly Smith Metzler, the show's creator and showrunner, told Decider that she's up for a second season since she enjoys creating the show's characters, particularly Alex.
"I will say that this is such a labor of love, this show. I'm in love with all these characters, and I could write Alex for the rest of my life. You know, she's just in my heart. But I do feel like we tell her story, so I'm not sure what that would look like," Metzler said.
Metzler also told the source that she could imagine the show evolving into an anthology series with an entirely new cast and a new protagonist in the form of another domestic helper.
How did the first season of Netflix's Maid end, though? Cosmopolitan said Alex and his daughter Maddy began their new life in Missoula, Montana, in the penultimate episode, with a college slot saved for her. Sean had abandoned control of both his former partner and his daughter, allowing Alex to live her life on her own terms for the first time.
So where does it leave a second season? Perhaps fans would see Alex's new struggles as a working mother balancing employment and education. Maybe, viewers would learn more about Maddy's character as a teenager. Perhaps followers might dive a little more into Shaun or Paula's characters in their own spin-offs.
If further episodes are planned, Digital Spy is expecting to see Alex (Margaret Qualley) and Maddy (Rylea Nevaeh Whittet) return, as well as Sean (Nick Robinson) and Alex's mother Paula (Andie MacDowell). Also possible are Regina (Anika Noni Rose) and Alex's father Hank (Billy Burke).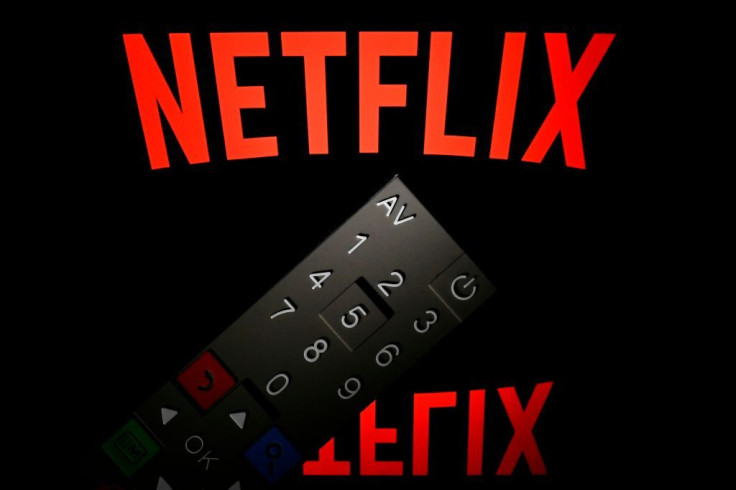 © 2023 Latin Times. All rights reserved. Do not reproduce without permission.