Residents of the Henderson neighborhood, Nevada, woke up to the sound of multiple gunshots on Thanksgiving morning.
The local police department maintained that the cops were summoned via numerous calls from different areas in the immediate vicinity of Henderson, after a shooting spree broke out on Thursday. All the five victims who were inflicted with gunshot wounds were however found by the cops in the same area, out of which a 22-year-old man's corpse was discovered at the scene. The remaining four are currently recuperating at a hospital nearby.
The prime suspects, who were arrested on unrelated charges on Thursday, happen to be a White man and woman, both in their late 20s, as per police reports. The motive behind the act remains to be unknown. "It is believed that the suspects were driving around the city randomly shooting at citizens with no apparent motive," said the Henderson Police Department in the release.
The suspects were arrested on unrelated charges Thursday by the Arizona Department of Public Safety. The Department of Public Safety issued the arrest warrants but is yet to divulge further details to the media house that first covered it.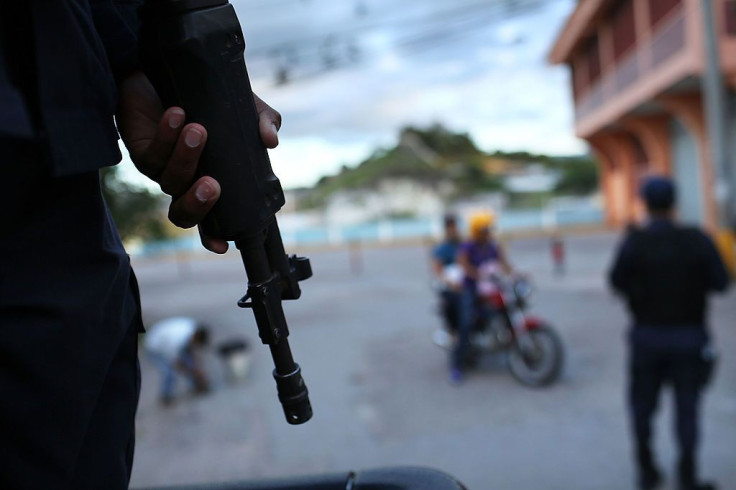 © 2023 Latin Times. All rights reserved. Do not reproduce without permission.