At this year's session, a controversial proposition is making its way to the roundhouse. A bill forwarded by two Republican lawmakers in New Mexico would give sex offenders the choice of chemical castration or jail time.
Representatives Stefani Lord and John Block presented House Bill 128 to the state legislature, which would mandate the process before sex offenders could be considered for parole, according to KRQE, the CBS affiliate for Albuquerque, reports Washingtontimes.
Before being allowed to leave, the offender would have to pay for the treatment out of pocket and continue it for a month.
If the chemical castration, a sort of therapy that causes the body to cease generating sex hormones and lowers a person's sex urge, is stopped, the offender must report back to jail. If they don't, they could face felony charges. Despite the fact that the measure is aimed at children, both adults and children would be eligible for the treatment option if it were to pass.
KOAT legal expert, John Day, believes the proposal faces many challenges.
"New Mexico's never had a law like this on the books before. It's a very controversial law. There's a lot of challenges to it constitutionally. There's a lot of medical issues that come up regarding the chemical castration. What's interesting about this particular bill is it would include the crime of what's called criminal sexual contact, which is not a rape charge, but it's a touching charge," Day said.
"I think there's a lot of different opinions on both sides of this. It's unclear, because there are not enough studies to show what the effect is on people who've been convicted of these crimes," he said. "The states that that have it on the books, there are a lot of people who advocate for it, and they say that this is a way to reduce repeat offenses and things like that. But the other side of that argument, there are a lot of people who said there are no studies that show that that really has a significant effect," reports msn/koat.
Until the courts rule otherwise, the criminal would have to continue treatment. Offenders would be charged with a fourth-degree felony if they purposefully quit undergoing treatment. Only nine states currently have legislation against chemical castration.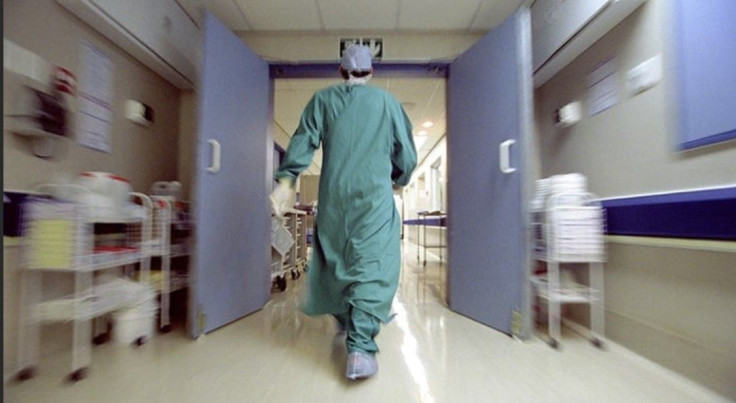 © 2023 Latin Times. All rights reserved. Do not reproduce without permission.