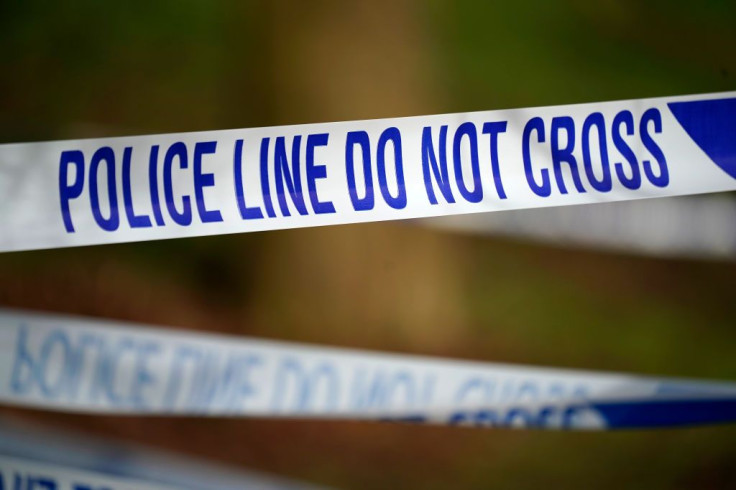 A convicted pedophile was set to be chemically castrated for raping a 12-year-old girl. The incident took place in a school toilet in Kazakhstan and the 38-year-old rapist was also sentenced to 25 years in prison.
According to The Daily Mail, the sex predator was only known as Valiev and he was captured by the school's surveillance camera but unfortunately, the security failed to apprehend him for entering the school grounds without any authorization.
Apparently, he was able to get in without being noticed and was seen going around the school grounds, probably "hunting" for his victim. The horrible attack on the young girl happened in November last year in Taraz City and although it was a very unfortunate incident, the victim is still lucky to be alive.
"It is outrageous that no one paid any attention to the CCTV cameras when he was walking around children!" the regional education head, Rakhia Turmaganbetova, furiously told the reporters.
In response to the case, Kazakhstan President Kassym-Jomart Tokayev ordered the installation of CCTVs in schools and nurseries. He called the case a "disgrace" and he is now requiring all educational facilities to have surveillance cameras to protect the children from attacks.
In any case, Valiev was caught by the police just two hours after he raped the girl. The victim was able to report the attack and with her detailed description, her attacker was immediately arrested. It turned out that the culprit was also convicted for the same offense before.
"The victim confirmed Valiev is the man who sexually assaulted her," Gulsara Mukhtarkulova, the police's spokeswoman said. "He was previously convicted for rape."
On Jan. 24, Valiev received a 25-year imprisonment sentence and will be chemically castrated. Kazakhstan started enforcing this law of chemically castrating pedophiles in 2018. The Sun reported that when this law was approved, 2,000 convicted child molesters were subsequently lined up for the procedure.
Chemical castration is believed to lower the libido thus preventing the convicted pedophiles from sexually molesting children. The sexual urges of those who will receive the injection are expected to drop but the effects are said to last only from three to five years.
Finally, prior to the implementation of this punishment, it has been tried in Canada, Sweden and Denmark. The result showed it to be effective as it cut down the incidence of repeat offense of pedophiles by as much as 40%.
© 2023 Latin Times. All rights reserved. Do not reproduce without permission.