U.S. Secretary of State Mike Pompeo announced a fresh set of sanctions on Chinese diplomats in America on Wednesday, September 02.
It was announced that senior Chinese diplomats would now require approval from the State Department before they can hold any cultural event supposed to be attended by more than 50 people outside of the consulate grounds and also if they wish to visit any university campuses.
The move is said to have come in retaliation to China's decision to impose restrictions on American diplomats in China.
Pompeo also said that the Trump Administration would take measures to ensure that all social media accounts and the Chinese embassy are properly identified by America.
" We're simply demanding reciprocity," Pompeo said d uring a news briefing on Wednesday. "Access for our diplomats in China should be reflective of the access that Chinese diplomats in the United States have, and today's steps will move us substantially in that direction."
The Secretary of State also added that the governing boards of U.S. universities have been informed about the potential risks and threats posed by the Chinese Communist Party.
He also explained how the threat could potentially come in the form of illicit funding for research, intimidation of the foreign students and theft of intellectual property.
Meanwhile, the Chinese consulate in Washington has hit back by calling the move "unjustified."
The embassy said that the move is "yet another unjustified restriction and barrier on Chinese diplomatic and consular personnel" that "runs counter to the self-proclaimed values of openness and freedom of the U.S. side."
Pompeo is planning to discuss the ongoing issues with China and other regional issues with the Association of Southeast Asian Nations (ASEAN) in virtual meetings that are scheduled to happen in the coming week.
The relationship between Washington and Beijing has only been worsening since the coronavirus outbreak. Several issues, starting from the Hong Kong security law to theft of user information by illegal use of technology, China has been accused of several ill-doings by the U.S. in the last few months.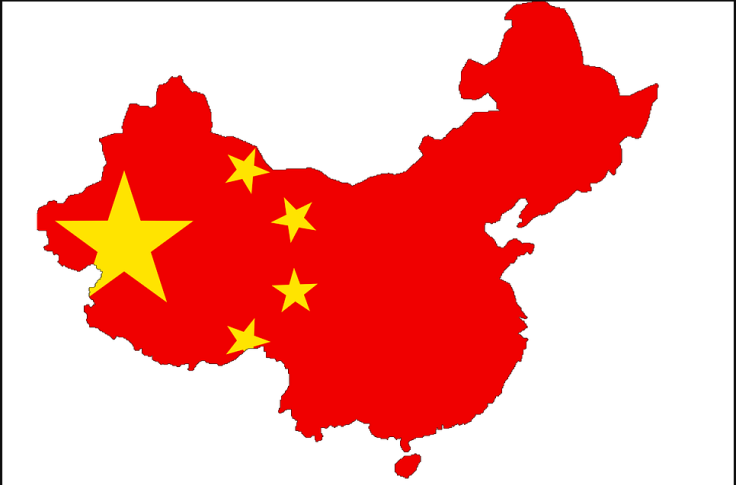 © 2023 Latin Times. All rights reserved. Do not reproduce without permission.