Another pitcher has packed his bags and will be joining a new team next MLB season.
Steven Matz reportedly agreed to a four-year deal with the St. Louis Cardinals worth $44 million. However, it appears he gave the impression of returning to the New York Mets.
First, there was the reaction of Mets team owner Steven Cohen. He shared on Twitter on Wednesday that he was not too thrilled about the decision of the 30-year-old pitcher and branded it unprofessional.
"I'm not happy this morning. I've never seen such unprofessional behavior exhibited by a player's agent.I guess words and promises don't matter," Cohen's post read.
At first, it seemed to make no sense although Matz did play for the Mets from 2015 to 2020. Regardless, Matz's agent Rob Martin responded and said that they would not respond and burn bridges.
But things got a bit clearer when Joel Sherman of the New York Post spoke to Cohen. It appears the reason why the Mets owner was angry is that the camp of Matz told the Mets that they were the 30-year-old's first choice in free agency.
The camp of Matz allegedly said that the pitcher has unfinished business in New York and wanted to return. From the looks of it, Cohen was expecting the 30-year-old to sign with the Mets for the coming MLB season.
In the end, Cohen was not upset with Matz but with his agent – Martin. He adds that the 30-year-old was a good "Met" and this is probably the reason why he was looking forward to reuniting with Matz.
"Most relationships I have had with agents have been wonderful. The conversations have been good, they really have been. But here this was different. This was something so over the line," part of Sherman's Twitter post read.
The Mets traded Matz to the Toronto Blue Jays before the start of the 2021 season. New York drafted Matz out of high school.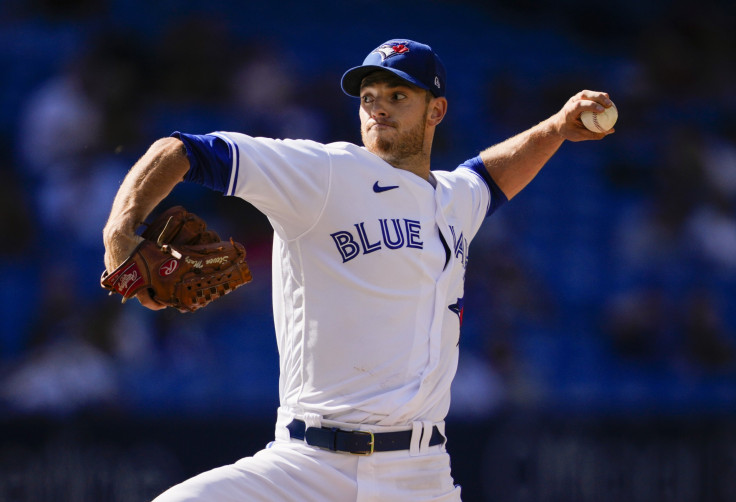 © 2023 Latin Times. All rights reserved. Do not reproduce without permission.