A newborn baby's body was reportedly found gruesomely dumped inside a Texas porta-potty in east Harris County on Thursday, June 3, according to the Harris County Sheriff's Office.

The horrific discovery was reportedly found in a recreational area in the 18000 block of Riverside Street, just north of the U.S. 90 Highway. The baby's body was discovered by service workers when they stopped by to empty the porta-potty, Major Susan Cotter of the Harris County Sheriff's Office told local reporters in a televised news conference.
Cotter said the porta-potty was last emptied on Monday, May 31 morning, and that the crew found the baby with its umbilical cord still attached inside the makeshift toilet when they returned on Thursday, June 3, to empty it again, Daily News reported.

"When they came to empty it, they found the baby, a full-term baby, in the porta-potty with the umbilical cord still attached," she said.

The portable toilets were reportedly near a pool and recreational area where locals occasionally go for a swim. Cotter said the facility must have been visited by a huge number of visitors over the weekend due to the Memorial Day holiday.
The police official however added that the grounds have remained largely empty for the past few days after the weekend. The baby's condition upon discovery and the details of when it was found haven't been released yet to the public. The county medical examiner is expected to conduct an autopsy on the baby's body soon, New York Post reported.

There are currently no leads regarding the baby's identity and the whereabouts of its parents. Police are trying to locate surveillance cameras in the area for possible leads in the investigation.
The newborn has reportedly been identified as a Hispanic male child by investigators, according to FOX26 Houston. Law enforcement believes that the newborn was dropped in the porta-potty sometime between late Monday and Thursday.

The incident currently remains under investigation. Meanwhile, Cotter said anyone with information is urged to contact the Sheriff's office at 713-274-9100 or Crime Stoppers of Houston at 713-222-TIPS.
According to the Safe Haven Law in Texas, parents who are unable to care for their children under two months old can legally hand them over to hospitals and fire departments for adoption. According to the Texas Department of Family and Protective Services, parents who do so will not be prosecuted or charged.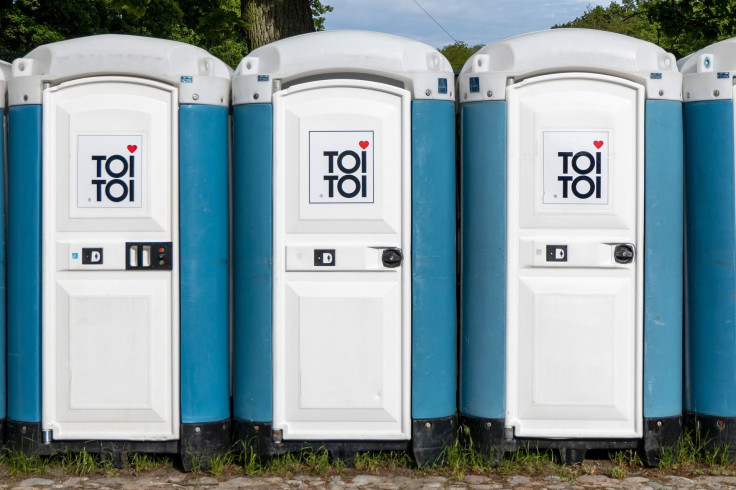 © 2023 Latin Times. All rights reserved. Do not reproduce without permission.