A newborn baby was reportedly mauled to death in North Carolina by a stray pit bull that the child's family found on the streets and had only recently brought home.
The infant, barely 8 days old, was reportedly attacked by the female pit bull in his family's Kenly home at around 5 a.m, on Wednesday, Nov. 10. The dog was a stray that the child's family had recently brought home to temporarily take care of, the Mirror reported.
"The dog was a stray that showed up to their house and they allowed the dog to be in there for a few days," local police chief Josh Gibson said.
Gibson added that the family is grieving the sudden loss of their child and is requesting privacy.
"It's already one of the most tragic events that could happen to a person … something that they have no understanding or reasoning as to how or why this could have happened," he said.
The officers are reportedly investigating the attack on the child as an accident.
Meanwhile, the dog that attacked the child has been taken in by Johnston County Animal Control after the attack and is set to be euthanized, People reported.
"It is pretty painful to a young baby, the baby had no defense for itself," Michael Street, a neighbor who lives near to the victim's house, said.
In a similar incident, a 7-year-old Oklahoma boy named James McNeelis was reportedly mauled to death in his backyard by a dog that his family had rescued three weeks prior to the attack.
The tragic incident reportedly happened while McNeelis and his new rescue dog were playing outside his Kiefer home on the evening of Oct. 20. When his parents stepped outside to call him for dinner, they were not able to find the boy.
Following this, the parents contacted the police. The officers responded to the scene and after a brief search, the child was found unresponsive on their property, the New York Post reported.
"Shortly after deputies arrived on the scene, a family member located the child on the property," a statement issued by the Creek County Sheriff's Office stated. "The child was pronounced deceased at approximately 7:35 p.m."
The dog that attacked the child was reportedly a Corgi and Shetland Sheepdog mix.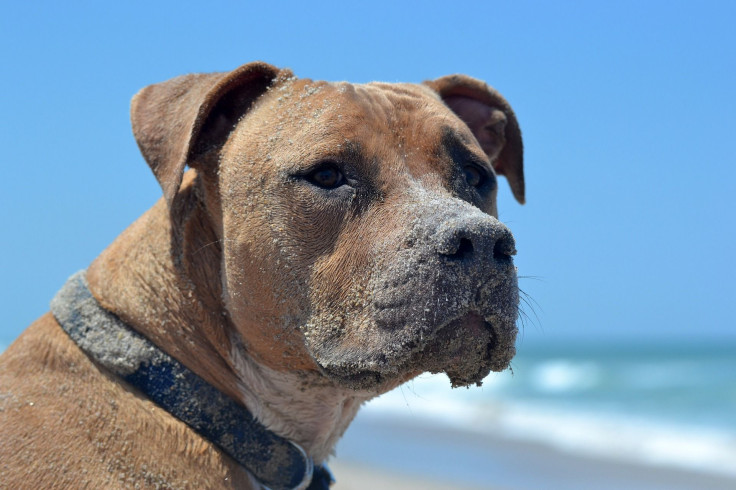 © 2023 Latin Times. All rights reserved. Do not reproduce without permission.