A woman in Japan has been arrested on Monday, Sept. 20, after she was found to have attempted to abandon her newborn baby by flushing him down the toilet, causing a clog that has kept the apartment building's toilets from working properly for days.
Penpanassak Supaporn, a 28-year-old Thai national who has been staying in Tokyo, Japan, was reportedly over 25 weeks pregnant when she gave birth inside the bathroom of her Tokyo condominium on Friday, according to the Japan Times.
She gave birth to a baby boy, who was measured post-mortem to have a 27-cm (10.6 inches) long body as well as over 635 grams in weight. It is said that she gave birth to the child on the toilet itself.
Investigators have posited that the mother was "upset after seeing blood and the body of the dead baby and flushed the toilet," Kyodo News reported.
The baby boy remained undiscovered in the pipes of the condominium until residents of the area started complaining to building management about their toilets being nonfunctional on Sunday afternoon.
A repairman came to check on the clogged pipes, which is when they found the dead baby boy, with his umbilical cord still attached to its body, according to Japan Today.
The newborn has been brought to a coroner to establish whether or not the baby was stillborn when it first entered the world, or if Supaporn's infant was alive before she flushed him down the toilet.
Supaporn has been living in Tokyo on a short-term visa for over a year now, since March of 2020. She has been living in Shinjuku Ward, where she has private lodging that has been owned by other operators whose deed is in the title of the room.
She reportedly has been looking into getting a more permanent visa situation for herself.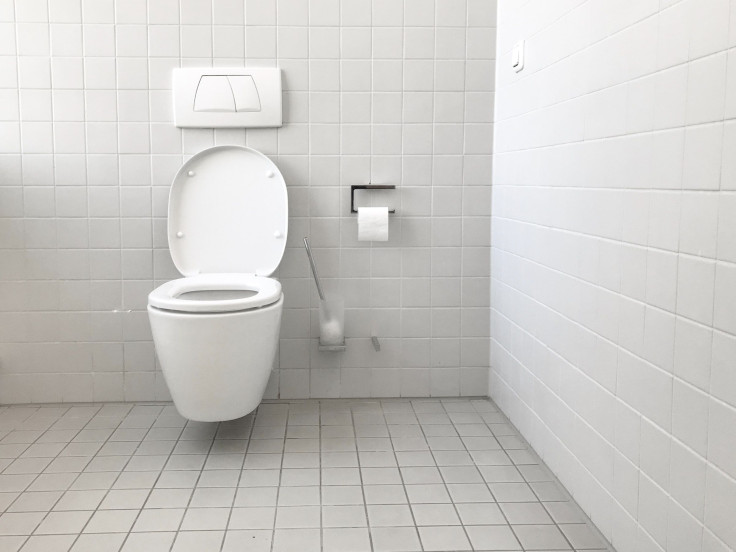 © 2023 Latin Times. All rights reserved. Do not reproduce without permission.