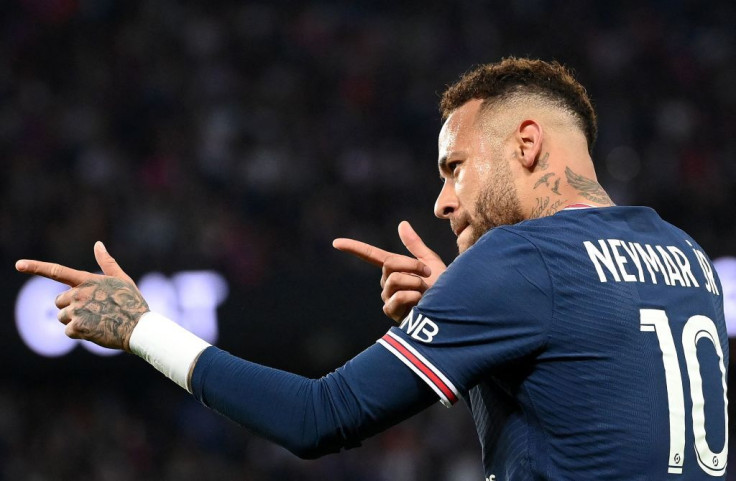 Paris Saint Germain striker Neymar got all emotional on social media last Friday with his birthday wishes to model girlfriend Bruna Biancardi. The Brazilian-born football player took to Instagram and posted a photo of Biancardi and captioned it with his first declaration of love for the new woman in his life.
According to Daily Star, Neymar,30, seems to be back on the saddle and ready to show the world he's in love once again with the 28-year-old social media influencer. He posted a photo of her having fun at the surprise birthday he organized for her in Paris captioned with, "Bru, beautiful. I wish you all the best things in this world. May you fulfill all your dreams. The day is yours but we're the ones who get the present. So happy to have you in my life. I love you."
In full view of Neymar's 173 million Instagram fans, she bravely and unashamedly replied to Neymar's birthday greeting, "Handsome. I'm speechless. Thank you for everything. I hope this is just the beginning and God blesses us always. I love youuuuu."
She posted a separate message on her own Instagram page with a photo of herself cuddled by Neymar in the presence of her family and loved ones. "Thank you for this incredible present, for this surprise and for thinking about every little detail. Having my family with me on my birthday has been very special. I love you all."
The couple put much effort to conceal their relationship and dated away from the public eye and from Neymar's fans during the early part of their relationship. The Brazilian brunette who lives in a suitcase traveling between Brazil and Paris has been observed to be spending more time enjoying her days in the French capital city with her beau.
The footballer's last serious girlfriend was Brazilian actress Bruna Marquezine. They broke up in 2018. After the split, Neymar was linked to Argentinian singer Emilia Mernes, however, the couple never confirmed they were really an item. He then started dating Biancardi and celebrated Christmas together at his brand new mansion in Brazil worth over $3 million.
The Brazilian press said Biancardi is the first partner Neymar has introduced to his family since Marquezine. Just last month, Biancardi lashed out on reports that claimed she was trying to imitate Marquezine after internet bashers hit on a photo she had posted of herself getting a massage from Natasha Ramos. The massage therapist is the same professional hired by Marquezine.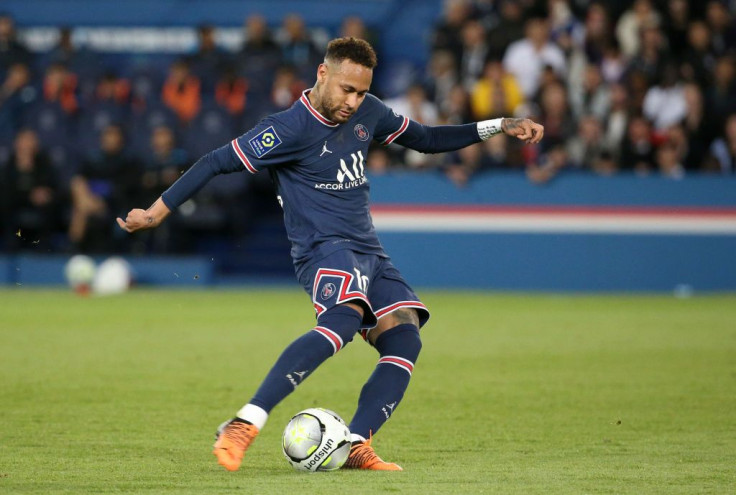 © 2023 Latin Times. All rights reserved. Do not reproduce without permission.