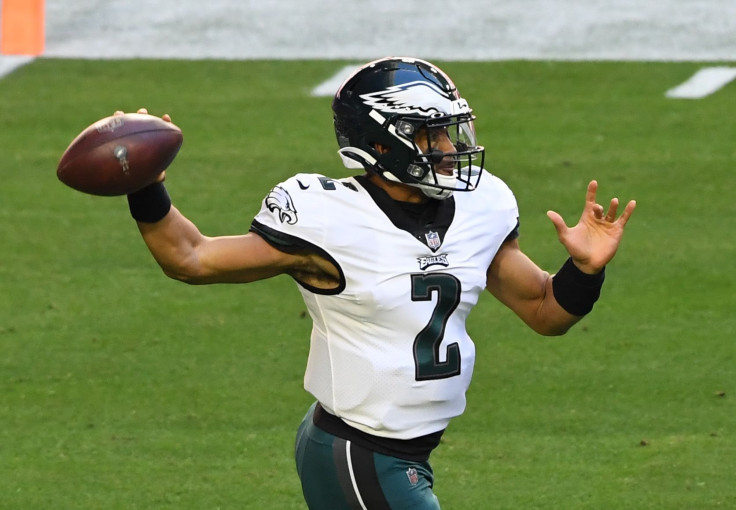 With just two weeks left in the NFL season, the playoff picture is getting clearer and clearer. While some teams have already clinched, others are still fighting to get in.
Here's a rundown of the NFC Playoff Picture:
Teams that have clinched (numbers represent seeding):
Philadelphia Eagles (13-2)

Minnesota Vikings (12-3)

San Francisco 49ers (11-4)
5. Dallas Cowboys (11-4)
Teams that would be in if playoffs started today (numbers represent seeding):
Tampa Bay Buccaneers (7-8)
6. New York Giants (8-6-1)
7. Washington Commanders (7-7-1)
Teams On The Bubble:
8. Seattle Seahawks (7-8)
9. Detroit Lions (7-8)
10. Green Bay Packers (7-8)
11. Carolina Panthers (6-9)
12. New Orleans Saints (6-9)
© 2023 Latin Times. All rights reserved. Do not reproduce without permission.