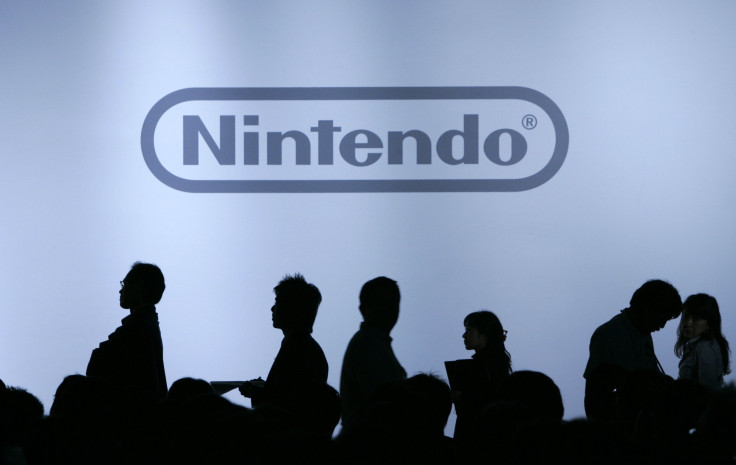 Nintendo will hold its first Nintendo Direct Broadcast of 2015 Jan. 14 at 9:00 a.m. EST. The company is rumored to be starting the year off with a bang discussing with Nintendo's president Satoru Iwata focusing on Wii U and Nintendo 3DS titles expected in spring 2015.
Based on preliminary release date info a list of games we could see featured in the new Nintendo Direct include "Mario Maker," "Splatoon," "Yoshi's Woolly World" and "Kirby and the Rainbow Curse" for Wii U. We could also see "Code Name: STEAM" and the highly anticipated 3DS game "The Legend of Zelda: Majora's Mask 3D." It is also highly plausible that Nintendo will finally give us a western release date on the New Nintendo 3DS hardware.
A recently leaked advertisment has shown Feb. 13 as the US release date for the New Nintendo 3DS XL. While the poster is no confirmation of the release date of the new handheld hardware it is just a bit coincidental that the leak happened a day before the company is to hold its first Direct Broadcast of the year. It is curious that the poster in question only shows the New Nintendo 3DS XL version. Could this mean that there is another poster introducing the west to the regular 3DS version? Or could this mean that the US will only get one version and not the other?
Whatever the case may be we will know more during tomorrows direct broadcast. Speaking of, Nintendo plans to broadcast the latest Nintendo Direct on its official website and on Twitch at 6am Pacific / 9am Eastern / 2pm UK / 3pm CET on Jan. 14. You can also check it out in the live stream below:
Watch live video from Nintendo on www.twitch.tv
© 2023 Latin Times. All rights reserved. Do not reproduce without permission.