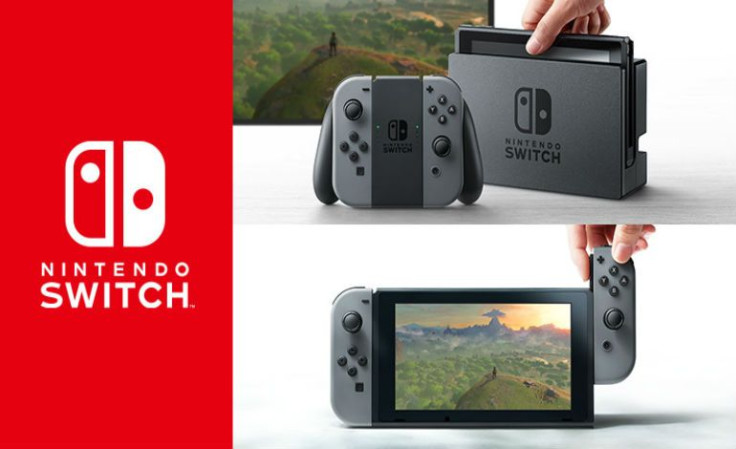 Nintendo has been known to make quirky moves on the game consoles it releases to the market. And it appears a claim from a Digital Foundry crew will not sit well for those anticipating a Nintendo Switch Pro coming.
In the Digital Foundry End of 2022 Lookback, John Lineman claimed the company's plans for the Nintendo Switch.
"From what I can understand from talking to different developers is that there was some sort of mid-generation Switch update planned at one point, and that seems to be no longer happening," Lineman stated.
It has been quite some time now that rumors of a Nintendo Switch Pro version have made their rounds on social media. The recent take of Lineman practically made that possibility unclear.
Lineman points out the hesitations that Nintendo carries when it comes to transitioning from one game console to the next. Moreover, he enumerates the video game company's past moves, one that included the underwhelming sales of the Wii U and Game Cube.
But worth noting is that Lineman's take is up for debate. It remains unknown if his allegations originate from a credible source although Digital Foundry has over one million subscribers with close connections to developers.
Aside from the birth of the Nintendo Switch in 2017, a budget-friendly Nintendo Switch Lite followed in 2019. The Nintendo Switch Lite can play most titles from the original console, but some games require players to use separate Joy-Con controllers.
The last was the Nintendo Switch OLED model that came out in July 2021. The enhanced console features several improvements to the original, including a 7-inch OLED screen and an upgraded kickstand to help prop the Switch up on a flat surface.
But even before the Nintendo Switch OLED model came out, there were already murmurs of a Switch Pro happening at E3 2021. Beyond that, it remains to be seen what Nintendo plans to release.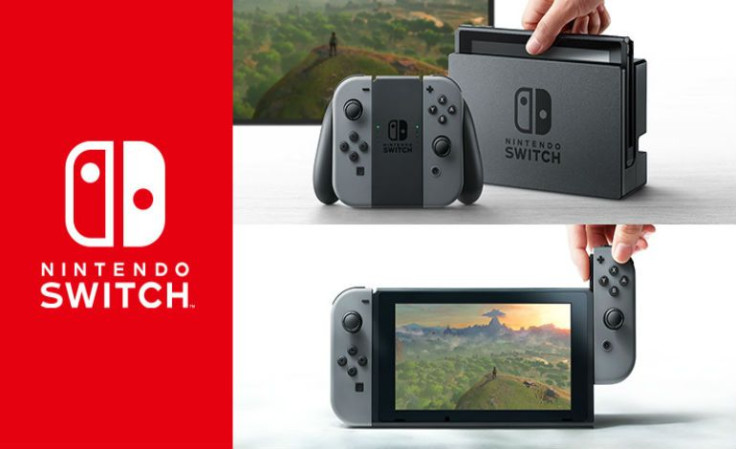 © 2023 Latin Times. All rights reserved. Do not reproduce without permission.