Nintendo already mentioned previously that it could be adding a new sport to the Nintendo Switch Sports lineup in golf. It would be a great addition, in time for the holidays.
As of this writing, golf has yet to be added to the Nintendo Switch Sports roster. However, those subscribed to the game that was launched back in April may want to keep track, particularly the latest update set to come this November.
The latest ad for the Nintendo Switch Sports suggests that golf could be coming out this month. Japanese users will be the first to try it out through the upcoming update.
Nintendo has released several updates this year with the largest one coming in the summer of 2022, an update that included the Leg Strap accessory support, new volleyball moves and the ability to reach Infinity Rank in Pro League.
It was originally believed that golf would come out in the fall. However no thanks to delays, Nintendo pushed the update to late 2022.
Among the problems that one of the updates, the Nintendo Switch Sports update 1.2.1 brought were major crashes during online and offline playback in October. This was addressed in the 1.2.3 update, a resolution that now diverts the attention to golf which would also be as scheduled before 2022 comes to a close.
The Nintendo Switch Sports ad started to make rounds in Japan this week. Gameplay using a single Joy-Con controller was highlighted, something that should capture the curiosity and gamers who are looking forward to seeing how the added golf game would turn out.
The Nintendo website was also updated with the game set to debut in Japan. Aside from that, it was mentioned on the site that online play that would accommodate up to eight players in "Survival Golf" would be available.
While waiting, those already into Nintendo Switch Sports will also be in for other treats. This includes "Pokemon Scarlet and Violet" which is set to be released on Nov. 18.
"Splatoon 3 Chill Season" will also be coming out in December and major updates are to be expected as Nintendo closes its 2022 with a bang.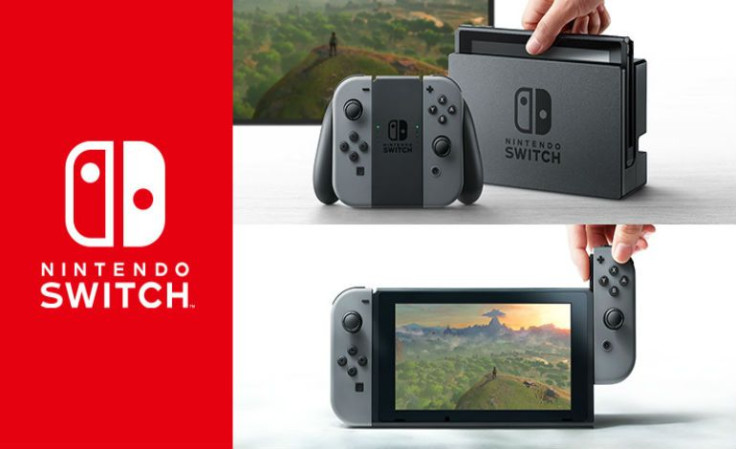 © 2023 Latin Times. All rights reserved. Do not reproduce without permission.