As a surge in COVID-19 cases related to the new Omicron variant passes through the United States, a study published by the Imperial College London on Friday, Dec. 17, suggests that the new variant's reinfection risk is higher even with vaccinated persons.
The study, which came as the United Kingdom released new record COVID-19 infection rates for the third straight day, suggests that only 19 percent of people who were previously infected would be protected from re-infection of the Omicron variant, according to al-Jazeera.
The study also suggests that vaccinated people receive only a protection rate from symptomatic infection of 0-20 percent, with the statistics rising to 55-80 percent if the individual receives a booster shot.
"This study provides further evidence of the very substantial extent to which Omicron can evade prior immunity given by both infection or vaccination," study lead Professor Neil Ferguson said in a statement. "This level of immune evasion means that Omicron poses a major, imminent threat to public health."
The Omicron variant is also suggested to have the same or higher severity of deadliness from the Delta variant, although researchers note that they do not have enough information to confirm the data's accuracy.
"We find no evidence (for both risk of hospitalization attendance and symptom status) of Omicron having different severity from Delta," they said.
It has been noted that this differs significantly from the research results in South Africa, where the Omicron variant was first discovered. The research there suggests that the vaccines hold up well against severe disease and death.
The United States is gearing up for the worst, however, as infections across the country increase due to the Omicron variant, with Dr. Anthony Fauci warning of a rise in infections and reminding people to wear masks when congregating indoors, CNN reported.
"Because with Omicron, that we're dealing with, it is going to be a tough few weeks to months as we get deeper into the winter," Fauci said.
New York, for example, has recorded more than 22,000 positive cases on Sunday, its highest since the beginning of the pandemic. It has gotten so severe that the television show "Saturday Night Live" was forced to film their recent episode without a live audience or musical act amid an outbreak.
The government is currently recommending booster shots for all individuals who are eligible.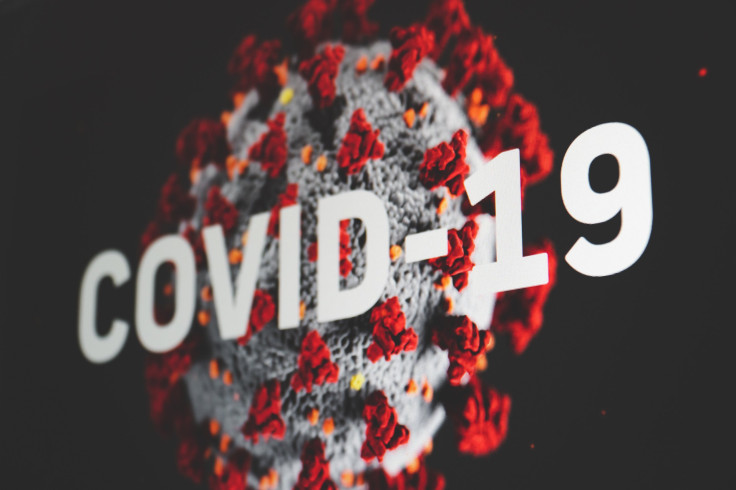 © 2023 Latin Times. All rights reserved. Do not reproduce without permission.