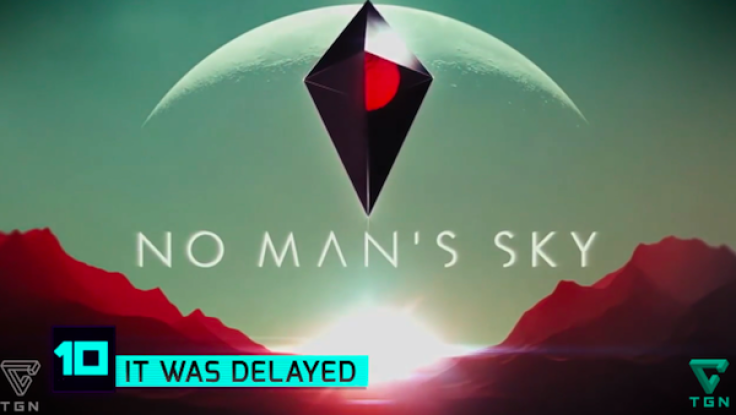 Like most gaming developers, Hello Games continues to try and find ways to ensure that "No Man's Sky" gamers enjoy the game at their pleasure.
However, it is a given that there are different ways to try and appease the kind of gaming most want. Some look forward to challenges while others, particularly the neophytes, prefer a toned-down challenge.
The new 4.0 update for "No Man's Sky" will try to address that.
Game creator Sean Murray gave his insights on the latest game patch for "No Man's Sky" when he spoke to PC Gamer.
"If you want to dial [the challenge] slightly differently, if you want to have permadeath in relaxed game mode, or whatever it is, you can do those things," Murray quipped. "You can change a ton of things to do with controls, a ton of things to do with difficulty, survival, crafting, you know, you can balance those your own way."
It is a given that there are gamers who want hardcore gaming, a reason why some may enjoy the new cranked-up difficulty mode for "No Man's Sky."
On the other hand, the relaxed mode should suit those who find it difficult at times, allowing them to dial back on survival elements.
Since it came out in 2016, accessibility has become a problem for some. Hello Games has tried to address this issue such as giving existing players will have the option of moving their save files into Relaxed mode and then switching back when needed.
Also, there is the new game log that allows players to check on what they may have done previously in the game. The inventory has also been streamlined and expanded, allowing players to hold a lot more items and have an easier time managing them.
So far, it has yet to be known if the "No Man's Sky" 4.0 update will be enough to appease gamers. The answer to that may come this week when the update is released for the PlayStation 4, PlayStation 5, Xbox One, Xbox Series X|S, PC and Nintendo Switch.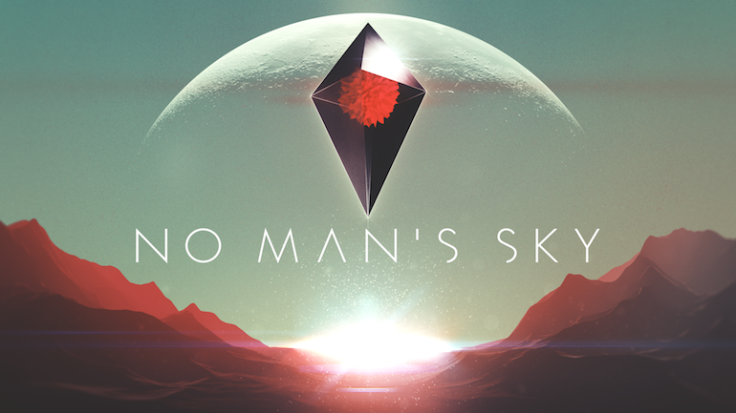 © 2023 Latin Times. All rights reserved. Do not reproduce without permission.