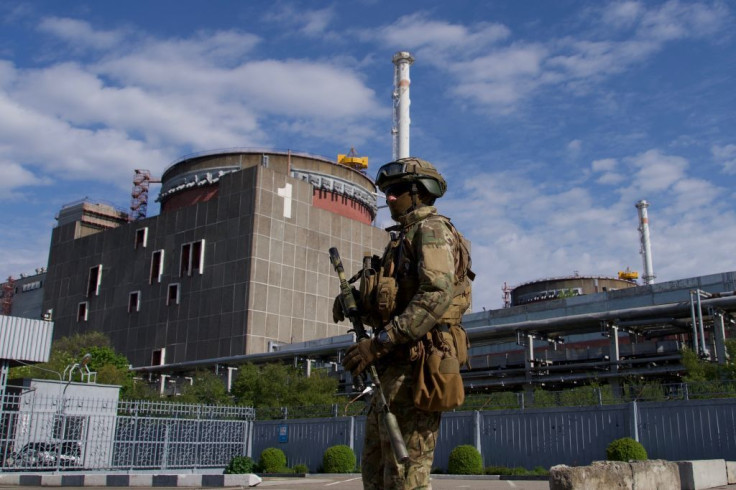 Newly mobilized Russian men are forced to buy their equipment, from thermal underwear to body armor, as the country's undersupplied army becomes more evident.
Wives and sisters of mobilized men share ideas and advice on cloud-based instant messaging service Telegram on where to look for body armor and clothing for their family members who will leave and fight in Ukraine, according to The Guardian.
The shortages of military equipment and other necessities needed in the war, such as outdoor clothing, caused steep hikes in prices in the online marketplace.
A report from Russian business outlet Kommersant said that prices for bulletproof vests have increased by 500% and are now selling in the market for as much as 50,000 rubles ($811). Prices of helmets and other basic camping equipments have also risen.
The Guardian also said that one video on social media showed a mobilized Russian soldier complaining that he received body armor made for Airsoft games.
Meanwhile, an investigation by BBC News Russian revealed that military courts handed out more than 550 sentences for theft of clothing from army stocks for the past eight years. The report also said that more than 12,000 corruption cases were opened involving the theft of military gear and equipment during the same period.
© 2023 Latin Times. All rights reserved. Do not reproduce without permission.