A 34-year-old mother from North Carolina died after getting stabbed multiple times by her husband on Sunday. The whole incident was reportedly witnessed first-hand by at least one of the children of the couple. The victim was identified as Tiara Dzikowski. She was 34 years old.
The incident occurred at around 10:15 a.m. on Sunday. Deputies from the Nash County Sheriff's Office responded to a 911 call about a person being unconscious at 4678 Pine Street in Battleboro, North Carolina according to a release posted on the Nash County Sheriff's Facebook page.
The children of the couple were able to flee the scene and head to their neighbor's house. Deputies were informed that the victim was stabbed by her husband.
When local authorities arrived at the scene, the suspect identified as Alexander Dayton Dzikowski was arrested without incident. Maj. Eddie Moore of the Nash County Sheriff's Office added that at least one of the children witnessed the stabbing before fleeing to their neighbor's house, People.com reported.
It remains unclear what sparked the whole incident. However, Moore revealed that there was some type of argument before the stabbing took place.
Alexander also suffered some injuries from the ordeal before deputies arrived at the scene. The 33-year-old was brought to the UNC-Nash hospital for treatment.
After getting treatment, he was transported to an undisclosed medical facility and is under law enforcement custody. Alexander is facing first-degree murder once he is released from the hospital.
A GoFundMe page was put up to support the children of Tiara. She had four kids: Quinton, 12, Xavier, 9, Lexi 5, and Aries 3 months. It was not revealed which child saw Alex stab Tiarra.
"Tiara lost her life to domestic violence. She loved her children and her family," the page read. "Our family is asking for help for her children."
As of Monday, the page has raised $200 towards its $5,000 goal.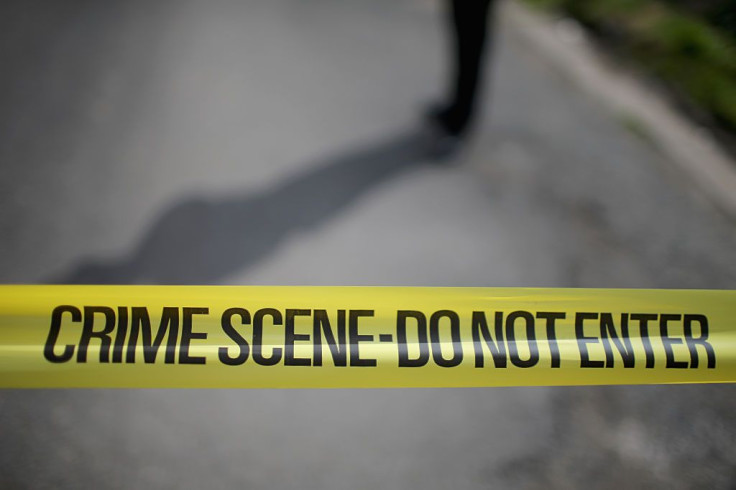 © 2023 Latin Times. All rights reserved. Do not reproduce without permission.