Tensions rise between the United States and North Korea after the North Korean military launched another ballistic missile test on Tuesday, Jan. 11, this time creating fears of advancing military capabilities for the dictatorship.
The launch was done at the Jangang province. The missile, reported to be a hypersonic missile capable of overcoming the current missile defense systems of the U.S., landed on the ocean between the Korean Peninsula and Japan, CNN reported.
South Korea, which underplayed a similar missile launch on Jan. 6, condemned the North Korean government for its continued missile testing, before confirming that the missile launched on Tuesday appears to be more advanced than the one launched just days before, according to Reuters.
"We assess that this is more advanced than the missile North Korea fired on [Jan. 6], though South Korean and U.S. intelligence authorities are conducting detailed analysis," the South Korean Joint Chiefs of Staff said.
The Japanese government has called the continued missile testing of North Korea "regrettable," and checked the safety of the ships and aircraft around the area where the missile landed to ensure the safety of their citizens, according to NPR.
Meanwhile, airplanes in the West Coast area were grounded for 15 minutes as the Federal Aviation Administration briefly halted departures while they assessed the threat situation of the act.
White House press secretary Jen Psaki made a statement regarding the missile launch, calling for Pyongyang to halt its missile testing in accordance with international sanctions and resolutions set by the United States and its allies.
"The launch is in violation of multiple United Nations Security Council resolutions. It poses a threat to the DPRK's neighbors and the international community. We call on the DPRK to refrain from further provocations and engage in sustained and substantive dialogue," Psaki said.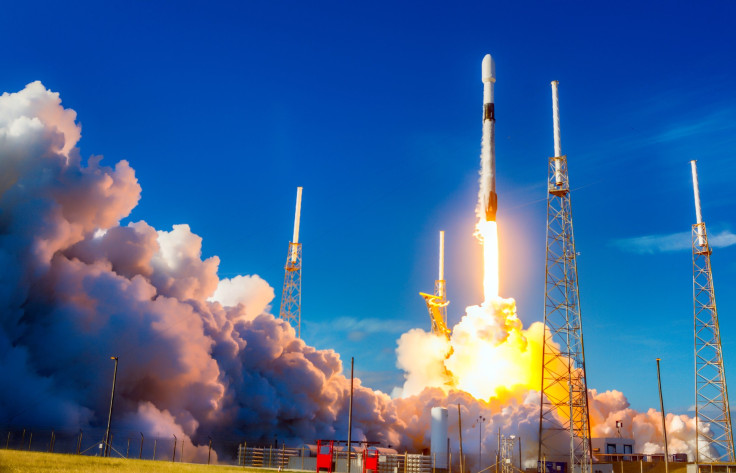 © 2023 Latin Times. All rights reserved. Do not reproduce without permission.