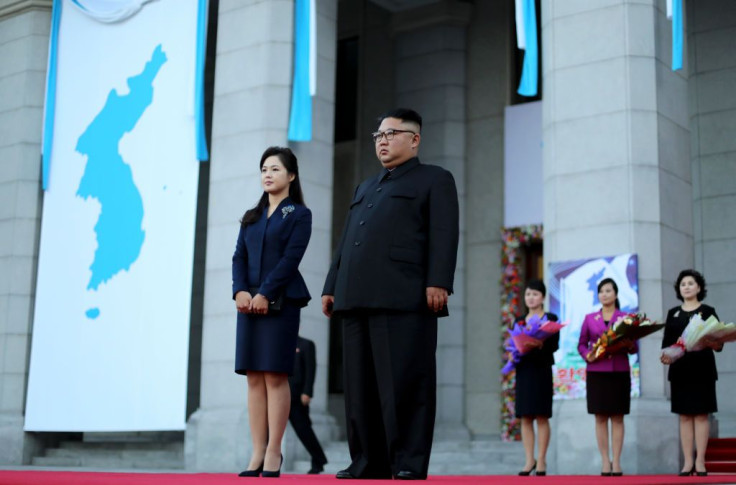 The mysterious wife of North Korean leader Kim Jong-Un has had her share of the colorful life before marrying the state leader. Ri Sol-Ju was once a competitive cheerleader of North Korea's cheering squad and was also a singer in her former life.
According to CNN, in her early 20's till around her early 30's Ri's single life has been shrouded in mystery. Before marrying Kim Jong-Un, she was an active member of North Korea's cheerleading squad and has been photographed alongside her fellow cheering team during the 2005 Asian Athletics Championships in Incheon, South Korea.
Ri's veiled life post-marriage to Kim has centered mostly on whatever public appearances she has made and what she was allowed to do in the eyes of the public.
She graduated from Kim Il Sung University and based on intelligence reports, she attended Geumseong Second Middle School in Pyongyang, prior to taking singing lessons in China.
But what exactly is behind the marriage of the well-known tyrant and his mysterious wife? Being a man of many secrets, Kim also has the power to manipulate the country's mainstream media. In 2012, media outlets were able to confirm that Ri was in fact the dictator's wife and the mother of his three children.
However, the mystery does not end there. Insider reports said Ri was forced to marry Kim after his father suffered a stroke in 2008. Kim Jong-il had ordered his son to marry Ri.
Ri supposedly belongs to a wealthy and respected family but despite this status in society, being the First Lady, she seemingly has been kept away from any opportunity to spend time with her family.
During the early days of her marriage, Ri had her own unique style, much likened to a western woman. Much attention was on her during public appearances, but later on, this western look was toned down. Sources say the First Lady's wardrobe is handpicked and has to go through her husband's approval. She is not allowed to be seen in public wearing jeans and since then her clothing has taken on a more conservative look.
She was also forced to hide her pregnancies, disappearing from the public eye for several months until giving birth. At the same time, Ri was said to have been forced into childbirth right after marrying and was pressured into bearing children until she gave birth to a boy.
Although Ri is visible to the public, she is not allowed to make any public appearances on her own. Their children are also prohibited to be seen in public events. Unlike other western countries that thrive on paparazzi, North Korean press may only take photos with Kim's direct permission.
Lastly, diplomatic trips are not part of Ri's duties as she is restricted from international travel. She may only go on such trips if accompanied by her husband and mostly on funeral-related visits.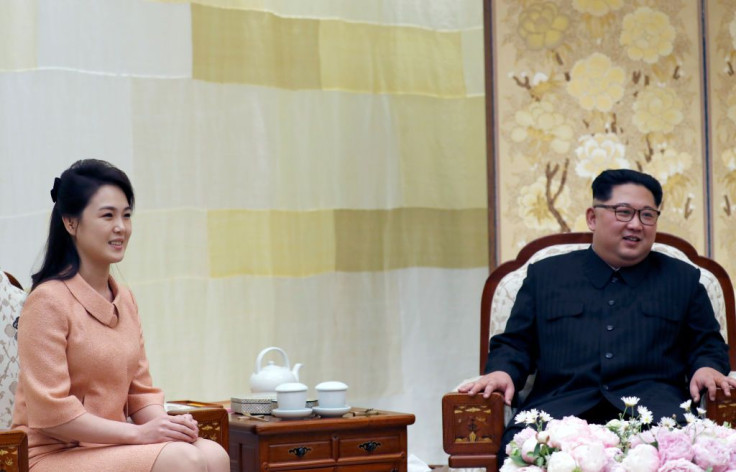 © 2023 Latin Times. All rights reserved. Do not reproduce without permission.