Nottinghamshire Police recently nabbed a man who inflicted grievous bodily harm on a council worker by dropping a bowling ball on his head. He was convicted at the Nottingham Crown Court on Friday. He is due to be sentenced on Jan. 29.
The incident occurred in December last year when two workers were collecting a television from outside a flat in Strelley Road, Nottingham. The act of moving the set reportedly triggered Damien Hammond, 31, and began hurling abuses at the men, just before dropping the heavy ball that was wrapped in a pair of jeans.
The ball hit one of the workers, causing a fractured skull and brain trauma to the injured worker. It is alleged that Hammond was infuriated and continued to throw things out the window despite the cops have arrived at the scene. After repeated requests, he finally complied with the officers' orders and was arrested. The council worker is yet to fully recover from the injuries.
While Hammond took responsibility for the action, he denied doing so with intent when he was produced before the court. The Nottingham resident has had multiple run-ins with the law in the past and was well-known for his brazen fetish – walking around the city dressed as the Joker.
Not much has been disclosed about his mental health background or work history, but the police have maintained that the outfit modeled on Batman's arch-nemesis was designed to "induce fear into members of the public and retail staff". He had no known address upon the time of his previous arrests. It is further alleged that Hammond threatened to kill prison officers and inmates upon receiving an 11-week sentence in jail in the year 2018.
Prior to his recent arrest, Hammond faced charges for obstructing a police officer, criminal damage, and disorderly conduct. He also admitted to the charges of disorderly conduct for waving a gun-shaped cigarette lighter while standing among traffic.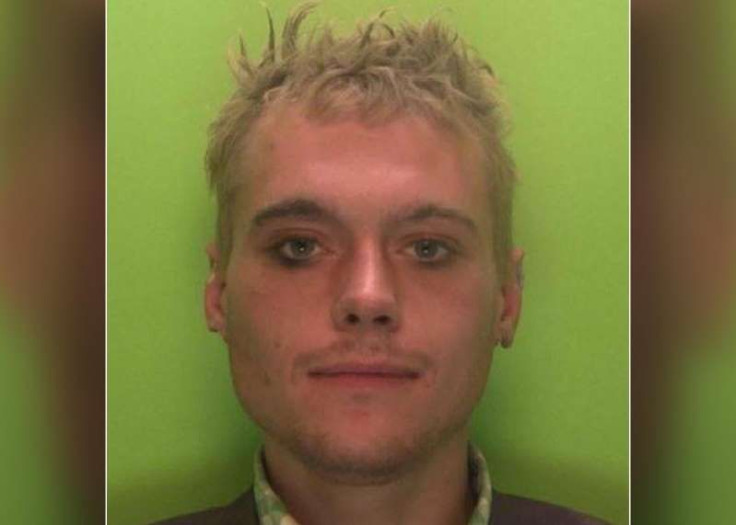 © 2023 Latin Times. All rights reserved. Do not reproduce without permission.