American model and socialite Hailey Bieber unveiled she had a stroke-like medical episode last week, prompting her husband Justin to rush her to the hospital. The health scare came amid her confession that they are not rushing to have a baby, realizing she still has so much to do for herself at 25.
In a statement posted on Instagram, the 25-year-old said she was admitted to a Palm Springs hospital on Thursday, where doctors found a blood clot in her brain, according to People.
"I was sitting at breakfast with my husband when I started having stroke-like symptoms and was taken to the hospital," she said. "They found I had suffered a very small blood clot to my brain, which caused a small lack of oxygen, but my body had passed it on its own. I recovered completely within a few hours."
"Although this was one of the scariest moments I've ever been through, I'm home now and doing well, and I'm so grateful to all the amazing doctors and nurses who took care of me!" she continued.
Marca noted the symptoms affected the 25-year-old's movement. Her symptoms were more typical for older people, doctors said, as they await her test results to determine whether or not COVID-19 played a part in her stroke-like attack.
Her health scare comes after Justin, 28, tested positive for the coronavirus in February. The Canadian singer, who was forced to postpone multiple concert dates on his Justice World Tour, has since recovered from COVID-19.
"Due to positive COVID results within the Justice Tour family, we will, unfortunately, have to postpone Sunday's show in Las Vegas," a statement about his diagnoses and concert read. "Justin is, of course, hugely disappointed, but the health and safety of his crew and fans is always his number one priority."
Meanwhile, Hailey, who admitted she married young two months before turning 22, has also revealed that their baby plans would not be happening anytime soon this year. She initially told the media that she wanted to welcome baby number one with her husband "right away."
"I think, ideally, in the next couple of years, we would try. But there's a reason they call it to try, right? You don't know how long that process is ever going to take," she said. "Definitely no kids this year; that would be a little bit hectic, I think."
"I think I had it ingrained in my head that I was going to want to have kids right away, and I was going to want to have kids super, super young. Then I turned 25 and I'm like, I'm still super, super young!" Baldwin added.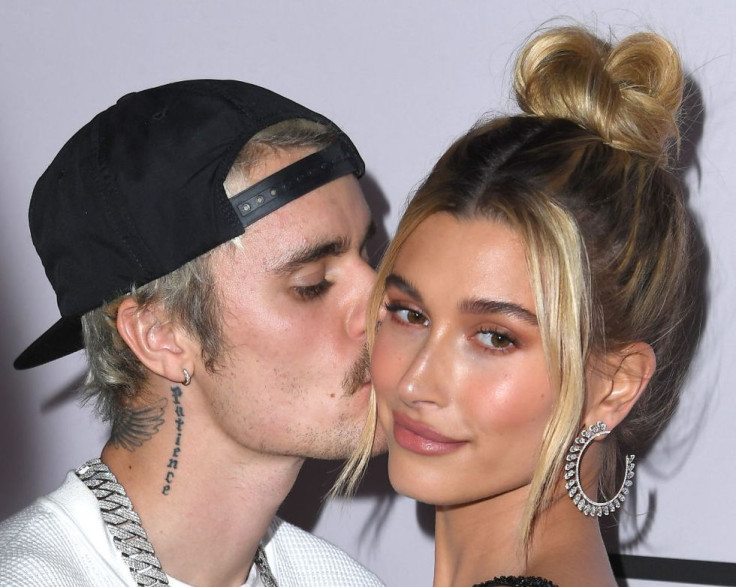 © 2023 Latin Times. All rights reserved. Do not reproduce without permission.