A 14-days-old baby girl lost a portion of her left thumb after a nurse accidentally cut it off while removing paediatric venflon (cannula).
The shocking medical negligence occurred on June 7 at the Government Rajah Mirasdar Hospital, in Thanjavur of Tamil Nadu, India.
The newborn was admitted to the government hospital since she was suffering from Congenital Anomalies.
The infant's parents had gone out and when they returned to the ward where the child was being treated, found the baby girl profusely bleeding and a portion of her left-hand thumb severed and lying on the floor.
"The parents found that a Staff Nurse at the Government Hospital while removing the paediatric venflon (cannula) from the left thumb, which was wrapped with the surgical tape, had cut a portion of the left-hand thumb of the child," a document from the Madurai bench of the Madras High Court stated.
Although a senior doctor performed a surgical procedure to attach the severed part, the thumb couldn't be fixed back properly and the child will now reportedly suffer permanent damage.
The infant's family had filed a complaint against the hospital and the accused nurse.
The High Court made a judgement on Wednesday, June 23, granting compensation of Rs. 75,000 (1012 USD approx.) to the infant's family.
"The parents of a newborn child being made to helplessly watch a portion of the left-hand thumb of the child lying in the floor and the child writhing in pain is such a horrifying experience, which would have caused a lot of pain and suffering and mental agony," the court document stated
"The incident taken as such, prima facie shows that there is negligence and hence, some interim compensation must be paid by the Government to the parents of the child. Such a positive response from the Government is expected in a welfare state," the document reads.
Apart from the compensation, the High Court bench has further directed the Government to "get the child admitted in a Multi-Speciality Hospital in order to make an attempt to conduct surgery and ensure that the child does not permanently suffer due to the loss of a portion of the left-hand thumb."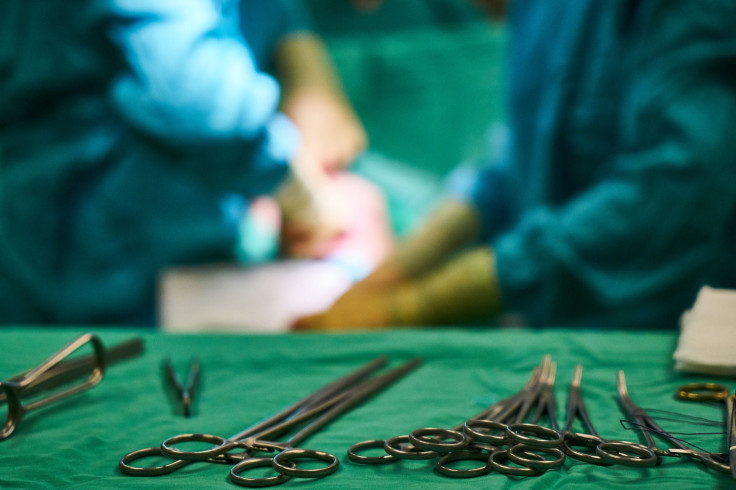 © 2023 Latin Times. All rights reserved. Do not reproduce without permission.