Memphis Police have apprehended a nursing assistant from the Graceland Nursing Home on Tuesday after she allegedly assaulted a 90-year-old Alzheimer's patient in 2017.
The suspect, Veronica Stewart, 40, was initially charged with two counts of adult abuse/neglect/exploitation and aggravated assault after she allegedly abused a woman with Alzheimer's and dementia, Shelby County, Tennessee, inmate records indicated.
The daughter of the 90-year-old woman told police that she visited her mother only to see the elder with concerning injuries in her bed at Graceland Nursing Home in 2017, Fox News reported.
Her mother has been confined to a wheelchair since and requires total assistance with her daily living due to her ailing condition.
According to an affidavit filed that year, the elderly woman had swollen lips, "several red knots to her forehead and a scratch to the left side of her face near her eye."
Stewart, then an assistant at the nursing home, confessed to police that she became angry at the victim while showering her. She contended that the 90-year-old had been refusing to take a shower and was grabbing objects to attack her, prompting her to lose her patience and hit her in the head with a shower curtain rod, Fox 13 Memphis noted.
The suspect said she then called for another staff to assist her. The affidavit, however, said that the victim never showered and no one was called to her room for assistance, according to Graceland Nursing Home staff.
Stewart will again appear in court on Aug. 9.
In a recent report in June, the World Health Organization noted that elder physical abuse ranges from minor scratches and bruises to broken bones and disabling injuries.
According to a 13-year follow-up study, victims of elder abuse are twice more likely to die prematurely than those who are not victims of elder abuse. Even relatively minor injuries may cause serious and permanent damage and even death for the aged.
The study highlighted concerns on the soaring rates of elder abuse in nursing homes and long-term care facilities. Two in three staff have admitted to having committed abuse in the past year, which saw elder abuse dramatically increase during the COVID-19 pandemic by as much as 84 percent.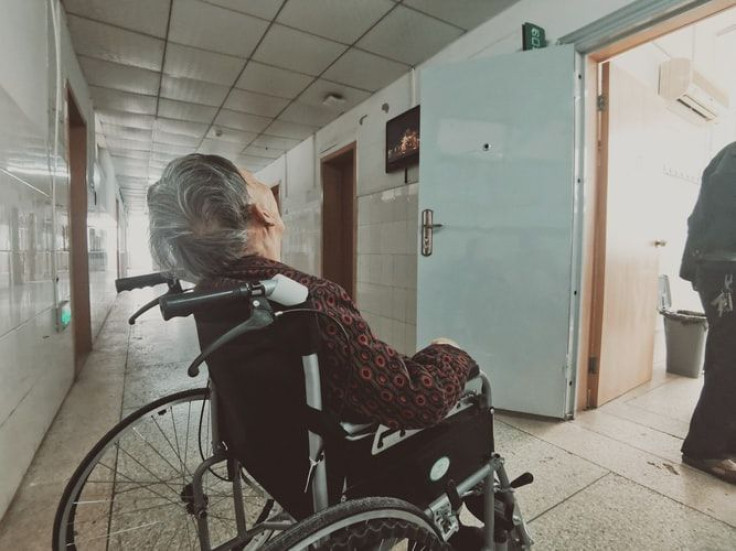 © 2023 Latin Times. All rights reserved. Do not reproduce without permission.