An aged Alzheimer patient was sexually assaulted by a nursing home staffer on Monday night in Mankato, Minnesota. The brutal act was caught on webcam—which the patient's son had secretly set up in his mother's room, in a bid to monitor her health remotely, as cited on The Smoking Gun.
The 83-year-old woman was allegedly undressed by Olabamidele Bewaji, 52, before he carried out the attack. Bewaji faces multiple charges — two felony counts of criminal sexual conduct with a "mentally impaired, mentally incapacitated or physically helpless" person. The report further suggested that the act was done when the victim was "lying in the bed facing away from (him)."
The crime however came to a screeching halt, when Bewaji was caught red-handed on cam by her son, who instructed him to stop right away through the speaker function of the CCTV camera. An investigation was initiated, which called for Bewaji's questioning. In his defense, the nursing worker argued that it was the octogenarian woman who initiated the sexual encounter and that a similar incident occurred last month.
The denial was short-lived, as Bewaji eventually took responsibility for the crime and allegedly stated – "I did it," and also confessed to making most of the situation considering his knowledge about the victim's vulnerable state, as reported in the Daily News.
Law enforcement authorities maintain that the victim couldn't gather much about what she experienced, and was reported, "confused and did not remember" what ensued. She was allegedly found in a half-naked state, wearing no pants or underwear.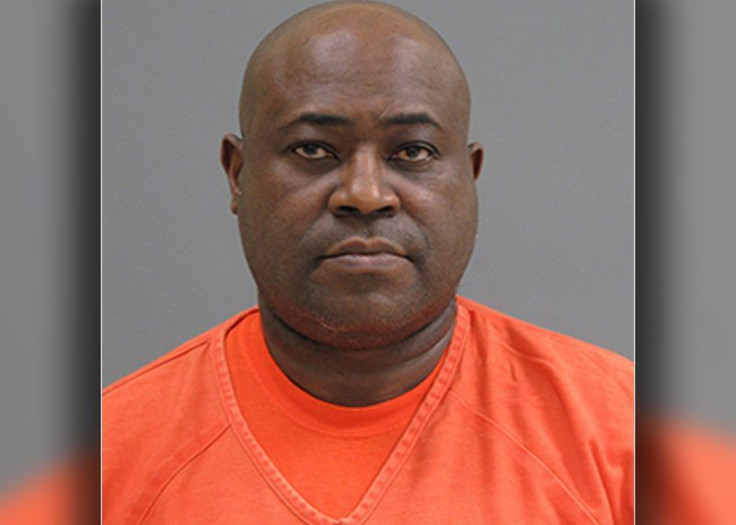 © 2023 Latin Times. All rights reserved. Do not reproduce without permission.