Four former inmates at an Oklahoma prison are suing their former jail officers on Tuesday, Nov. 2, after they were allegedly tortured in 2019 through methods such as physical violence and being forced to listen to "Baby Shark" for hours at a time.
John Basco, Daniel Hedrick, and Joseph Mitchell were detained in Oklahoma County Jail when two former jail officers would allegedly handcuff them to an empty room and loudly play the hit children's song "Baby Shark" by Pinkfong for hours at a blaring volume, according to NBC News.
Ja'Lee Foreman Jr. was reportedly also tortured by those two officers, but was physically beaten instead of being forced to listen to the song for hours on end, with one of the officers promising to make their life "hell" while they were in the prison, the Guardian reported.
The two former officers who allegedly initiated the torture, Christian Charles Miles and Gregory Cornell Butler Jr., resigned after similar misdemeanor cruelty charges were pushed forward in 2020 regarding their behavior.
Their supervisor, Lieutenant Christopher Raymond Hendershott, is also a defendant of the case due to his inaction regarding the torture that the two former officers perpetrated. He has retired from his position since 2020.
"Baby Shark" is a children's song whose most popular version charted at No. 32 in 2019. It is part of a controversial list of songs that are used to torture inmates, a practice that first grew notorious in Guantanamo Bay during the 2000s.
A study by psychologist John Mayer, referenced in the lawsuit, said that the loud volumes and pitch of the song would be detrimental to the ears of the people who heard them.
"Certain pitches hit the auditory receptors in ways that are physiologically painful," Mayer said. "These are high-pitched tones and screechy elongated sounds, like nails across a blackboard."
The lawsuit also includes as defendants Oklahoma County Sheriff Tommie Johnson III and the board of county commissioners. It alleges that there was no adequate training provided for officers and that the people in power knew about the abuses and did nothing to stop them.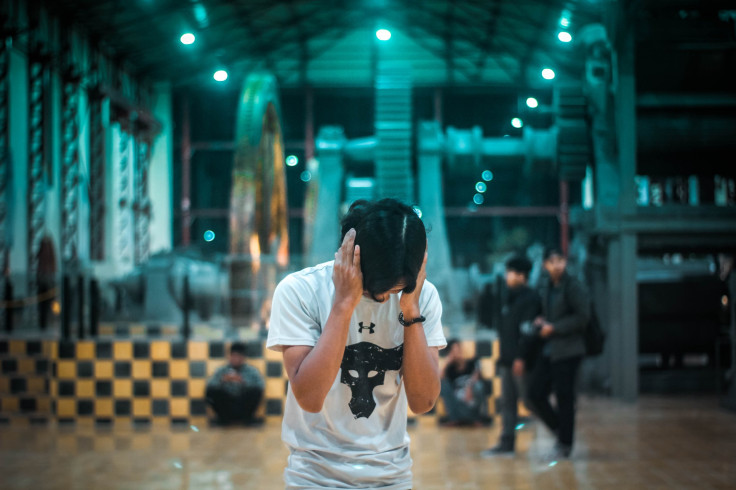 © 2023 Latin Times. All rights reserved. Do not reproduce without permission.