The battles continue on "One Piece" Chapter 1003 and the spoilers are surprisingly out early. The latest installment will show Luffy attacking Kaidou with the Gomu Gomu no Gatoringu. However, things get a bit interesting with Luffy losing Gear four and cannot turn to Haki for the next 10 minutes as the battle endures.
This gives Big Mom the perfect opportunity with Luffy losing Haki temporarily. He starts to attack Luffy right away by unleashing a new attack called "Hahaba" (Mother Grandmother). However, Zoro comes in for the save. Luffy is forced to sit out as he tries to recover. Law comes in to unleash an attack on Big Mom with a countershock.
Meanwhile, Kaidou also attacks Killer and Kid with a "Vortex Wind." He bites Luffy but Zoro comes up with the save on Luffy again with a "Black Dragon Tornado." Kaido is left damaged but also notices the presence of Oden in Zoro's sword.
In the midst of it all, Kaidou appears to have a lot of tricks up his sleeves. He unveils a new attack that covers the entire area and wraps up the chapter by showing off his hybrid form.
There is a lot to digest in "One Piece" Chapter 1003 although it appears other protagonists are stepping up. Zoro has been doing a good job to make sure that he protects his captain. The number of saves he makes is proof of that.
Kaidou is also stepping up in this chapter, clearly taking advantage of Luffy's situation and at the same time unleashing new attacks. But there is perhaps nothing best to expect other than the Hybrid form he shows off in the chapter.
In all, the action is picking up and things are getting chippy on the dome. Focus is on the lower levels, setting the stage for a bigger battle at the rooftop. "One Piece" Chapter 1003 is expected to release on Sunday, Feb. 7 and the raw scans are expected to arrive earlier. Check it here.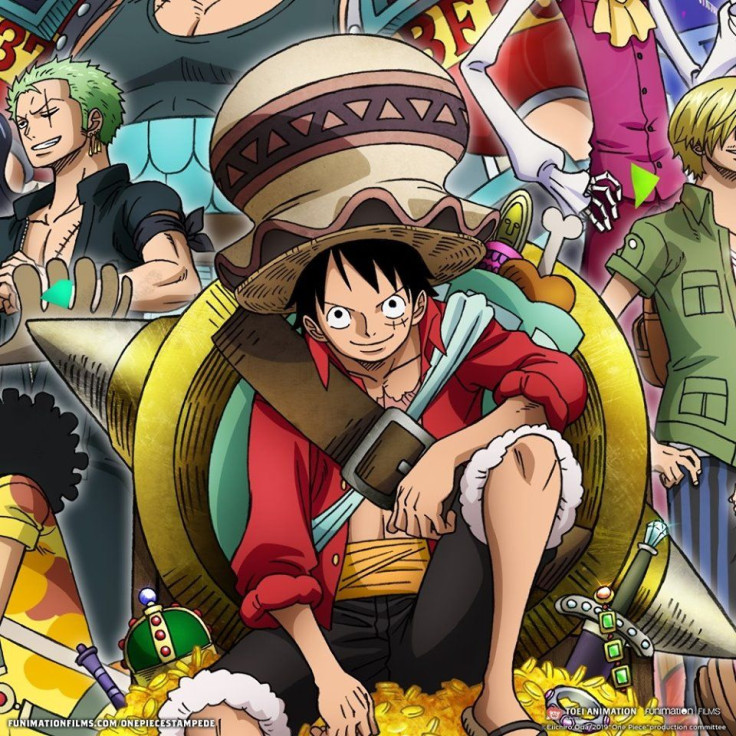 © 2023 Latin Times. All rights reserved. Do not reproduce without permission.