"One Piece" is undoubtedly one of the popular animes in the world right now and most are glued to the series. But it appears an update on a planned "One Piece" movie called Red is also highly anticipated.
Officially, there are no details on what to expect. Hence, all anime fans can do right now is to rely on rumors and fans who may or may not be feeding the right information.
For now, there is a tweet making rounds on the Internet alleging the potential release date of "One Piece Red." According to an unofficial leak, the movie will be out on August 6, 2022. This was after translation and taken from a note written by Eiichiro Oda.
There are several things to consider here, particularly in the translation part. It was done by an unknown source so it is possible that there could have been a misstep somewhere.
It would be best to take this with a grain of salt for now until an official announcement is made. Hence, "One Piece Red" may or may not come out but the big question is what should anime fans look forward to?
From the alleged title of the movie alone, it may be best to consider the Red Hair Pirates and Red-Haired Shanks. For those who may not know, he is one of the four emperors who rule the New World.
He has been a member of the Rogers Pirates who conquered the Grand Line. Monkey D. Luffy looks up to Shanks as his inspiration towards paving his path and setting sail on a pirate adventure of his own.
It is possible that this character will play a key role in the upcoming "One Piece" film. He is immensely strong and displays absolute mastery when it comes to swordsmanship. Shanks can keep up with Whitebeard despite having only a single arm and this is a testament to his strength.
Other than this, there is nothing much to bank on. Rumors will continue but a credible reference to "One Piece Red" has to technically come out.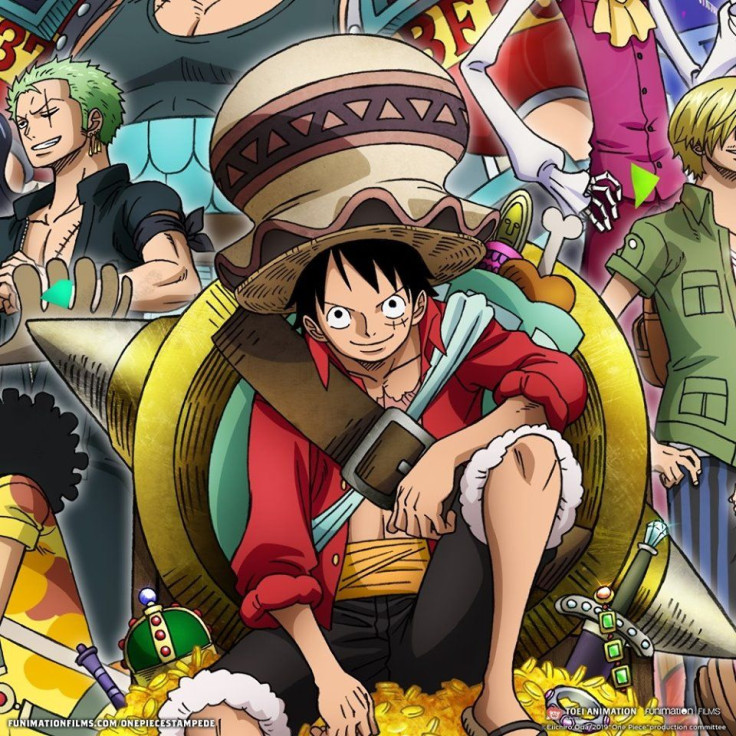 © 2023 Latin Times. All rights reserved. Do not reproduce without permission.