One of the widely followed anime is "One Punch Man" which has already wrapped up two seasons. However, it remains uncertain when the third season is happening.
The only thing certain is that "One Punch Man" season 3 is a certainty. Show creators have more than enough material and there were a lot of unfinished angles that season 2 left behind.
Hence, there is reason to believe that "One Punch Man" season 3 should be filled with action compared to the previous two seasons. This includes seeing more fight scenes, including that of Saitama and Garou.
For those who followed it, it is unlikely that Garou would be finished by a single punch in the third season of "One Punch Man." He is far different from the previous adversaries of Saitama. A reason for that is Garou possesses extra powers.
Aside from that, there are the beast pills to consider. Garou will go into relationships with the beasts and likely transform into an opponent that Saitama has not faced before.
That is just one of several things to expect. And to lend their voice talent to the characters, Makoto Furukawa is expected to continue as Saitama, Kaito Ishikawa as Genos, Shota Yamamoto as Bearded Worker, Ueda Youji as Bespectacled Worker, Nobuo Tobita as Sitch, HiromichiTezuka as Commentator, SawashiroYuuichi as Mumen Rider and Yoshiaki Hasegawa as Eyelashes.
With plenty of materials and angles to consider, the only thing left now is when the official release date of "One Punch Man" season 3 will be. The first season was released in October 2015 and Season 2 in April 2019.
The speculation is that it may come out by the summer of 2022 although delays are likely. A lot has to do with the COVID-19 situation, something that has altered the timeline not only of "One Punch Man" but other films and series as well.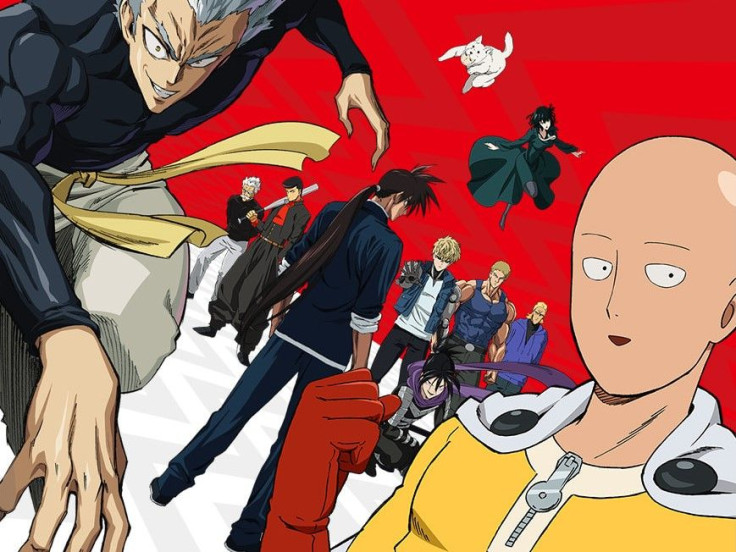 © 2023 Latin Times. All rights reserved. Do not reproduce without permission.