After two seasons, there remains no credible update on whether "One Punch Man" will be airing another run. Despite plenty of materials to work with, little to nothing is known if showrunners have a third season of the action-comedy anime will happen.
The second season of "One Punch Man" ran from Apr. 9, 2019 to July 2, 2019. It has been more than two years since then although producers can always use the conditions raised by the pandemic as a reason to delay production of a third season.
Hence, all "One Punch Man" anime fans can do right now is wait. There are plenty of stories and character arcs that were incomplete when the second season wrapped up. To most, all these should make up the next season once it is ready to premier.
One thing that could douse water on expectations is the reception of "One Punch Man" season 2. Most criticized the poor quality of animation. If a third season does come out, the ones behind it may need added time to come up not only with good plots but a presentable anime that most prefer in this modern age.
Given the length of time needed to address these flaws, the earliest to expect "One Man Punch" would be the last quarter of 2022 or early 2023. With that time frame, showrunners have all the time to use to make it more presentable and put the remaining material to good use.
As mentioned in a previous post, more fight scenes would be the way to go, particularly between Saitama and Garou.
Garou is someone who cannot be finished with a single punch come the third season. He is far different from the previous adversaries of Saitama. A reason for that is Garou possesses extra powers, a problem that Saitama will need to figure out.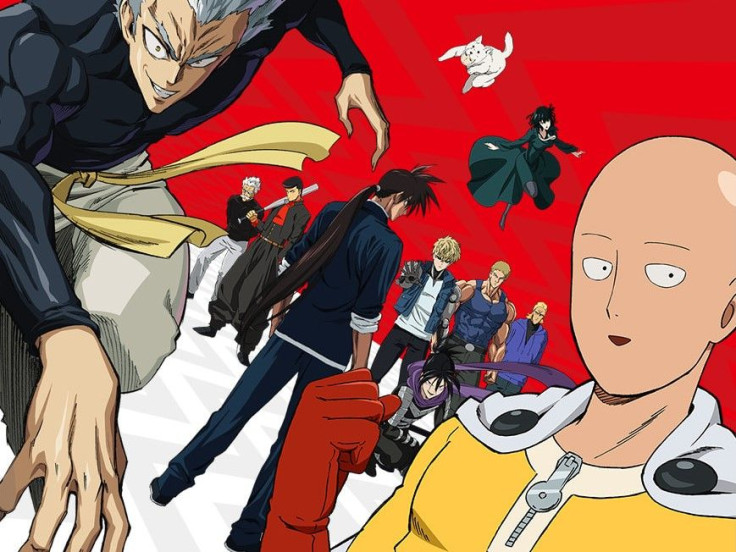 © 2023 Latin Times. All rights reserved. Do not reproduce without permission.