A one-year-old child has been reported dead after his father allegedly intentionally left the boy inside a hot car for about five hours in New Philadelphia, Ohio on Thursday, Sept. 1.
Landon Parrot, 19, reportedly brought his unresponsive one-year-old child into the emergency room of the Cleveland Clinic Union Hospital on Thursday, Sept. 1. After officers from the New Philadelphia police force responded to the scene and interviewed Parrot, the father allegedly gave conflicting statements about what had happened, CBS News reported.
Following this, local law enforcement collected additional information and evidence from witnesses before proceeding to confront Parrot and take him in again for questioning. While being interrogated, Parrot told the officers that the child passed away after he was left unattended in a vehicle for approximately five hours when the outside temperature was around 87 degrees.
However, Parrot subsequently added that the incident was not an accident and that he had deliberately left his child in the car so that the boy would not be a disturbance to him while he was inside his house.
Parrot was booked on Friday afternoon. He faces charges of murder, two counts of endangering children, and involuntary manslaughter. He is currently being held at the Tuscarawas County Jail on a US$250,000 dollar bond, CNN reported.
In a similar but unrelated incident, a 2-year-old girl has been reported dead after her parents allegedly left her in the back seat of a hot car for more than seven hours in Franklin Township, New Jersey on Tuesday, Aug. 30, Latin Times reported.
The unnamed 2-year-old child, who was reportedly left unsupervised inside a vehicle in the heat for more than seven hours, was found unresponsive inside the parked vehicle at around 2 p.m. on Tuesday, Aug. 30, outside a Franklin Township home. The toddler was confirmed dead after officers opened the doors to the car.
The child's parents reportedly did not realize that their toddler had been left unattended in the car for several hours. The parents found out about the tragedy only after law enforcement knocked on the front door of their home and informed them about the discovery of the young girl's body.
A neighbor revealed that the child's mother had to be taken away in an ambulance to a nearby hospital after she collapsed on the front lawn upon hearing about her toddler's death.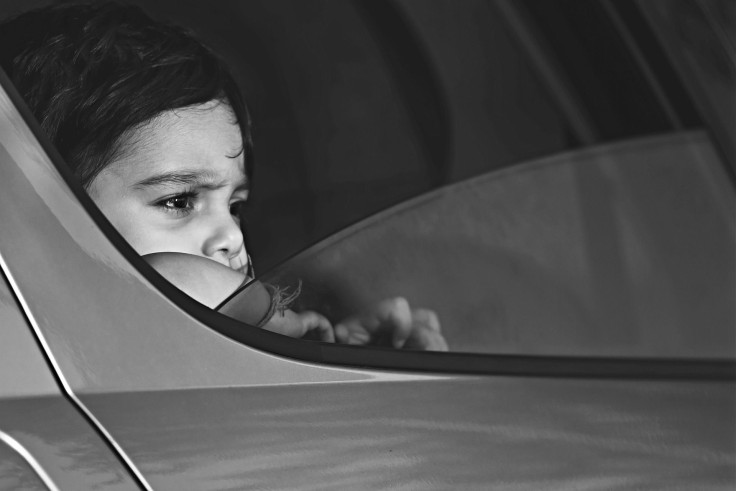 © 2023 Latin Times. All rights reserved. Do not reproduce without permission.