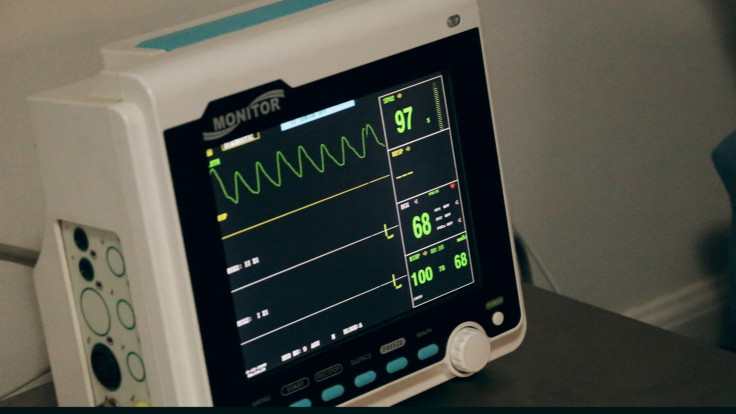 In the week's top stories, we reported on the new period for U.S. citizens to buy healthcare insurance through 'Obamacare,' the digital platform by the federal government's Affordable Care Act.
Regarding changes to the issuance and lottery of professional visas, we reported on what individual applicants will have to do to get permits to work in specialized fields.
And, we also spoke with the CEO of the Latino Leadership Initiative on what is needed for Hispanic executives to excel at their corporations.
As 11 million Hispanics and Latinos lack health insurance in the U.S., the Biden administration gave the green light to a new open enrollment period on the government's exchange website Healthcare.gov.
The digital platform allows people to shop for and enroll in health insurance under the provisions of the Affordable Care Act (ACA), launched by President Obama in 2010.
In 1990, Latinos represented 8 percent of the U.S.'s workforce participation and held 3 percent of executive leadership positions, according to figures from the country's Department of Labor and Bureau of Labor Statistics.
20 years later, Hispanics and Latinos are almost 20 percent of the workforce, but the proportion of executives hasn't changed, widening this representation gap to 450 percent. Now it's on track to increase to 650 percent by 2050.
Professional workers seeking permits to work in the U.S. legally will face changes in the H-1B visa program starting next year. The program is designed to grant legal entry to thousands of skilled workers every year in the fields of science, math, engineering and the tech industry.
Last week, the Department of Homeland Security (DHS) proposed to amend its regulations governing the H-1B program. The idea, the DHS said, according to an official document posted at the Federal Registry, is "to modernize and improve the efficiency" of the process to allow the entrance of specialty occupation workers.
Politics has become ever-present in most aspects of life, the workplace being one in which it has gained significant relevance. A new survey from Glassdoor has revealed its extent in the U.S. and anticipates it will only grow as the 2024 presidential elections get closer.
The study shows that 61 percent of workers have discussed politics with colleagues at work over the past 12 months, and that younger generations are "more likely to expect that their employers be vocal on current political issues."
Mirella Estrada has been picking chili peppers, eggplants and peppers in the U.S. for 18 years. She hopes a proposal by the Children Foundation and American Fraternity to grant undocumented Mexicans humanitarian parole to regularize their status is accepted by the Biden administration.
"We Mexicans make up more than half of the farmworkers and we don't have any immigration benefits that would allow us to legalize our situation and get a work permit, so I think it's timely and fair that the government also consider us for some relief," said Estrada, who works as an organizer of activities with the Farmworkers Association of Florida, to The Latin Times.
Michelle Ruiz, a former chemical engineer for ExxonMobil, and Andrea Schoen, a biochemist for LanzaTech, partnered in 2021 to launch Hyfé.
Originally, their new company used discarded sugar water from drink and food manufacturing and used it in a fermentation process to create mycelium flour. According to Ruiz, the mycelium flour would then be turned into nutrient-rich versions of flour-based foods.
Argentine artist Emilia Mernes has released her second album ".mp3," taking her fans back in time to blast the tracks on the stereo.
The record, released this Friday, has 12 tracks and includes pre-released songs "Jagger.mp3", "GTA.mp3", "No_Se_Ve.mp3", and "Guerrero.mp3". The album evocates the essence of the year 2000, when new eras of hip pop and pop were taking over.
"I was inspired by the nostalgia of the early 2000s, a time when people could carry music with them on MP3 players. I always wonder what it would've been like for me to be a singer during that era, and that's where this album came from. It's a tribute to that era and a reflection of my musical growth," Mernes told The Latin Times.
© 2023 Latin Times. All rights reserved. Do not reproduce without permission.