Prince Harry and Meghan Markle's revelations in Oprah Winfrey's tell-all CBS interview might have sent shockwaves across the Royal Family. But, the iconic show host feels the Duke did the right thing by speaking up about his struggles.
Fast forward to a couple of months, and Winfrey's back with her latest offering "The Me You Can't See", a miniseries on Apple TV+ about mental health. The show that premiered on Friday features Harry yet again, where the royal opens up about making his mental health a priority, and how he's been able to tackle his demons, as reported in Daily Mail.
While Winfrey isn't quite sure how things are going to pan out as far as mending ties with the Royal Family is concerned— now that Harry is unabashed about being brutally honest about his life, but she supports his decision anyway.
"I don't know if it helps with the Royal Family," she said, in response to best friend and journalist Gayle King, who prodded her as to whether she believes Harry's openness "is going to help him with the royal family". But, Winfrey added, "But this is what I do know — is that being able to express your own personal truth in a way that benefits you and also helps other people to see the truth in themselves."
Winfrey also seemed to clear the air for her business partner, who amassed a lot of flak by those who slammed him for speaking out so much while also asking for privacy.
"I ask for privacy and I'm talking all the time," said Winfrey on the 'Today' show last week, as cited on Fox News. "I think being able to have a life that you are not intruded upon by photographers or people flying overhead or invading your life is what every person wants and deserves," she opined.
She further enthused how Harry's haters are overlooking the basics of privacy."Privacy doesn't mean silence," she added, citing how neither of them is regretful about the volatile interview that turned out to be one of the biggest controversies of the year.
"I understood what had happened to them and I wanted the rest of the world to come away being able to answer the question: Why did they leave? And I think by the time that interview was done, people understood."
Harry and Meghan are expecting their second child, who is due this summer. Credible sources suggest that the Duchess could go into labor any day now.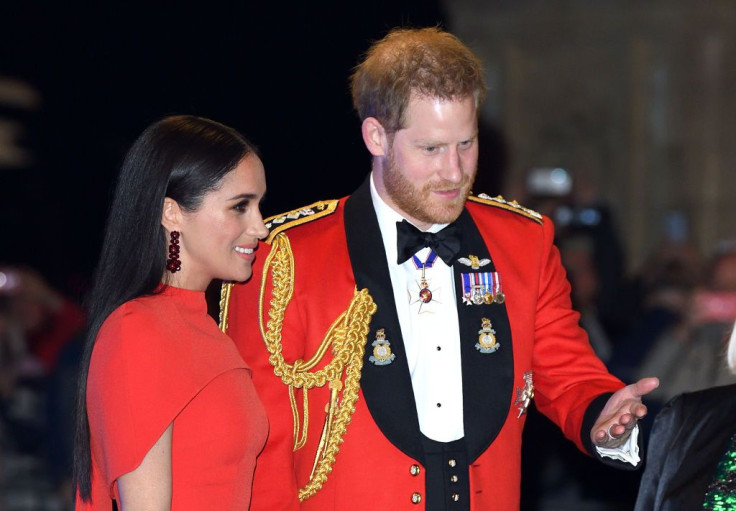 © 2023 Latin Times. All rights reserved. Do not reproduce without permission.