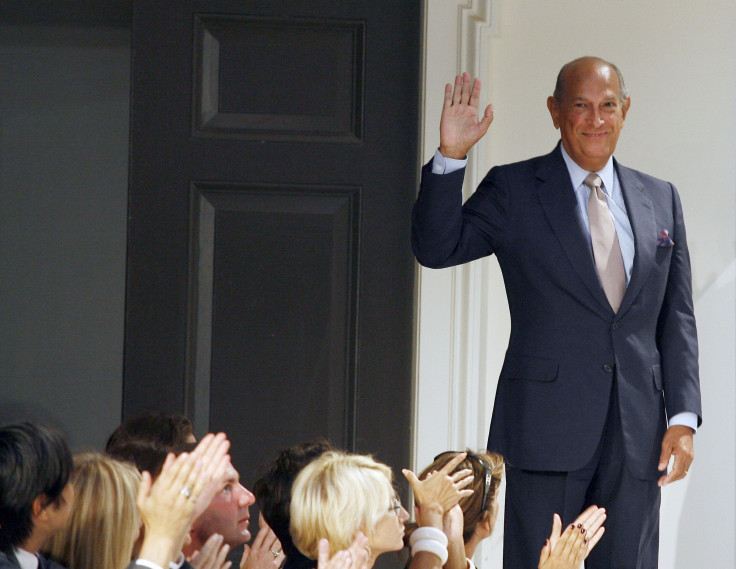 The classiest gentleman in the fashion industry has passed away. Oscar de la Renta has died at age 82, just a week after appointing Peter Copping as the new Creative Director of the brand. Although fashion has lost one of its greatest, the world will always remember the amazing legacy the Dominican-born designer has left us: enhancing the woman's silhouette with simple, yet very elegant designs, attention to the last detail, and breath-taking designs that will forever remain as runway eye candy. To remember the late designer, here are some of his best quotes:
"Fashion is about dressing according to what's fashionable. Style is more about being yourself"
"I like light, color, luminosity. I like things full of color and vibrant."
"Gardening is how I relax. It's another form of creating and playing with colors."
"We live in an era of globalization and the era of the woman. Never in the history of the world have women been more in control of their destiny."
"I want to make clothes that people will wear, not styles that will make a big splash on the runway."
"The qualities I most admire in women are confidence and kindness."
"We're dealing with sophisticated customers. What's most important to these women is individuality. I have to create things she'll want to wear, no matter who she is."
"Every season I am inspired by women."
"I am not interested in shock tactics. I just want to make beautiful clothes."
"There is always an emotional element to anything that you make."
© 2023 Latin Times. All rights reserved. Do not reproduce without permission.