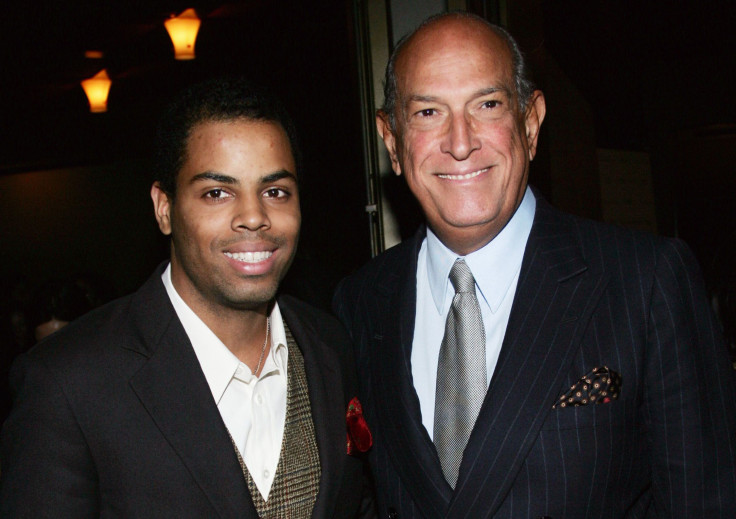 Weeks before beloved designer Óscar de la Renta passed away in his home last October 20 surrounded by his family at the age of 82, he had allegedly signed his will to leave most of his estate to his wife of 25 years, Annette. However, his adopted son Moisés was allegedly assigned a minuscule fraction of the $26MM fortune after having a major falling-out with his father years before when he launched his own women's fashion line in 2005. The Post then reported that Moisés was looking to "bring the de la Renta aura to a younger crowd." De la Renta reportedly never forgave his son and practically cut him out of his inheritance.
In addition, according to The New York Post, Moisés was warned through court documents, that if he were to try and contest the will in the slightest way, he would be cut off completely. The documents show de la Renta's widow should inherit all of the designer's belongings and real estate holdings, including a $13MM apartment on Park Avenue, a $2.8MM Connecticut home and their estate in the Dominican Republic. The rest of the funds should be divided amongst Annette, her three children and his only child, Moisés.
De la Renta adopted Moisés right after his first wife, Françoise, died of cancer in 1983. When his son came out with "five or six pieces" as the designer recalls, he immediately explained how he got his start by making clothes for a store where women bought it and then started talking about him. "Today unfortunately, you have a lot of young kids who get a tremendous amount of press who haven't sold a single dress," said de la Renta.
© 2023 Latin Times. All rights reserved. Do not reproduce without permission.