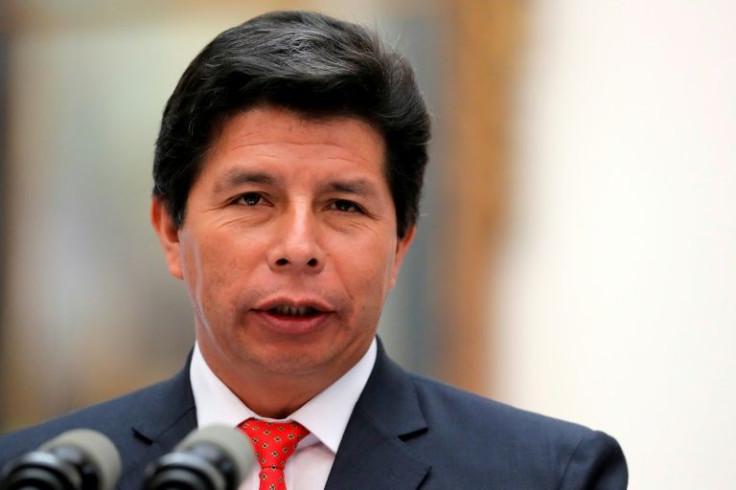 During a court hearing on Wednesday to appeal his continued pretrial detention, ousted Peruvian President Pedro Castillo called for himself to be freed as he attacked the charges being made against him as "political revenge" and untrue.
The former President of Peru, who is being held on charges of rebellion and conspiracy and has been given 18 months of pretrial detention, appealed for his freedom on Wednesday as he characterized his continued detention as "political revenge" that has "polarize[d] our country," according to Channel News Asia.
Castillo, a former schoolteacher and union leader, was elected to the presidency on the votes of the rural population of Peru and experienced near-immediate opposition in Congress, who impeached him multiple times on allegations of graft and corruption, France 24 reported.
When he attempted to dissolve Congress to prevent an impeachment hearing from occurring, the country's Congress removed him from the position and installed his then-Vice President Dina Boluarte to the presidency before arresting and imprisoning him.
"I have never committed a crime of rebellion, I have not taken up arms, nor have I called anyone to take up arms," Castillo said during the hearing. "The one who rose up in arms to end the lives of more than 30 Peruvians is the current government, leaving more than 20 missing and more than 200 wounded."
His arrest and removal from office has prompted a widespread amount of protests against the Peruvian government, which has forced Boluarte's administration to declare a state of emergency to try and keep control of the situation.
Over 22 people have reportedly been killed in the aftermath, with more than 600 protestors injured thus far by Peru's military. Human rights organization Inter-American Commission on Human Rights was able to send a team to Castillo to check on his prison conditions; he is reportedly in good health and his condition adequate.
"I ask for an end to hatred and for my freedom," Castillo said definitively.
The judge presiding over the meeting, Cesar San Martin, will now be discussing the appeal to see if an end for Castillo's pretrial detention could be done.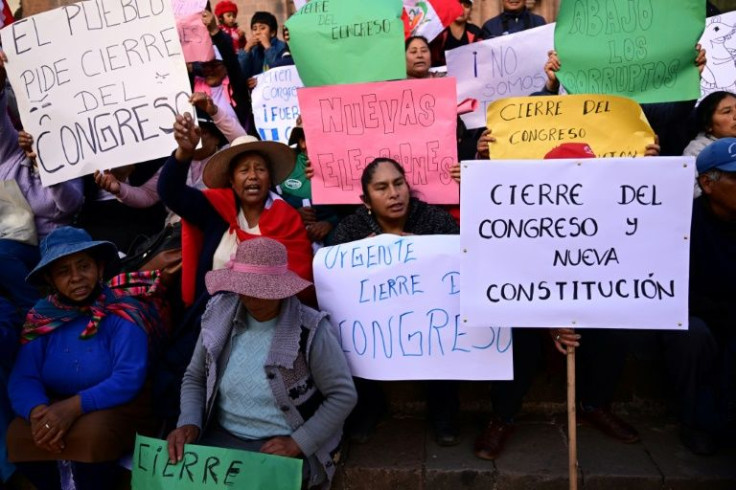 © 2023 Latin Times. All rights reserved. Do not reproduce without permission.