As many indigenous peoples in Peru continue to deal with the fallout of decades of environmental damage from corporations, a new proposed bill on Friday would strip indigenous people with little to no contact from the outside world of their protections to allow businesses to start exploiting the areas where they live.
The new bill, proposed by lawmaker Jorge Morante and backed by six lawmakers from Fuerza Popular, would remove protections for indigenous people with minimal or little contact to the government and the outside world. It will also transfer the power of creating new reserves from Peru's ministry of culture to regional governments in the Amazon, according to The Guardian.
The bill, which disputes a large chunk of area with a reported presence of these "isolated" groups, are backed by a group of businessmen called the Loreto Sustainable Development Coordinator. It is a consortium of different business interests like oil and timber who claims that the indigenous people are preventing development in the area.
The area being disputed in Peru's part of the Amazon rainforest reportedly has over 25 "isolated" indigenous groups who have been described as "highly vulnerable" when it comes to industry pressures attacking it on all sides.
Peruvian Indigenous Federation Aidesep said that the bill would cause "genocide" due to much of the indigenous people in the area not having any immunity to common diseases that could be brought over if businesses are allowed to come near the area.
"I've never seen such a nefarious bill in 30 years working for the protection of isolated Indigenous peoples," anthropologist Beatriz Huertas said.
Many indigenous tribes like the Shipibo community have dealt with the past neglect of businesses like oil companies in their properties over the years, with the crude oil that had overflowed and contaminated the Cachiyacu Creek inflicting illness on the area and harming the environment significantly, Mongbay reported.
Much of the breaches that happened in the area came due to the American company Maple Gas Corporation of Peru, who had held the rights to drill for oil in the area from 1994 to 2019. The company fought against the indigenous tribes of the area when asked to compensate them for the neglect that had occurred in the environment around them that allowed the contamination.
The company was able to leave the area in 2019 when the government ended their drilling license without guarantees from either the company or the government for continued compensation over the destruction brought about by contaminating the water, something which remains unsolved to this day.
"It was the same contamination that we still cannot solve," Joel Pezo, the former lieutenant governor of Canaán de Cachiyacu, said.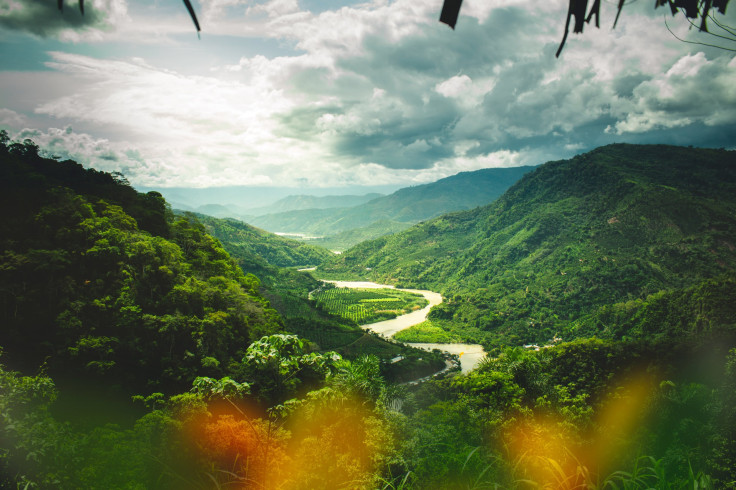 © 2023 Latin Times. All rights reserved. Do not reproduce without permission.