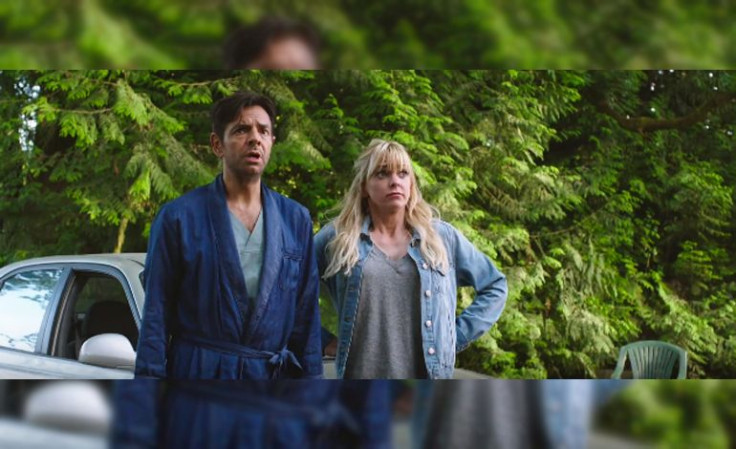 Anna Faris, Eugenio Derbez and Eva Longoria star in a funny comedy where revenge will be very sweet. The film is a role reversal and remake of the original classic of 1987 starring Goldie Hawn - a selfish heiress who got amnesia when she fell off her yacht, Kurt Russell, and Edward Herrmann. On this occasion "Overboard" presents the story of a spoiled, wealthy yacht owner named Leonardo (Eugenio Derbez) who mocks and cheats over Kate, (Anna Faris) his carpet cleaner.
Leonardo suffers an accident on his yacht during a storm, falling into the water and receiving a strong impact on the head causing him to lose his memory. What happened became news and that's when Kate, along with his friend Theresa, (Eva Longoria) decided to get some payback and introduce him to regular life by convincing Leonardo that he and Kate are husband and wife, that he's the father of her children, and the financial provider.
The new film opens April 20, 2018. Watch the first trailer and BTS photos below:
© 2023 Latin Times. All rights reserved. Do not reproduce without permission.