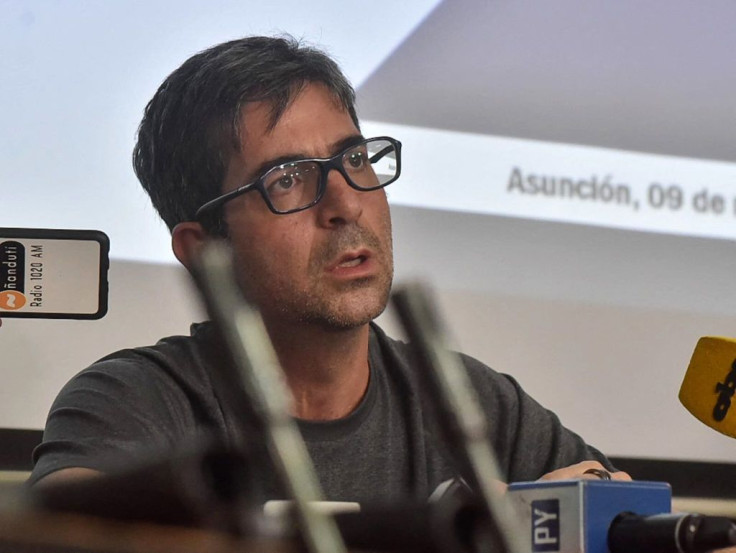 Paraguayan anti-drug prosecutor Marcelo Pecci, 45, was shot and killed during his honeymoon with wife on the Colombian Caribbean island of Baru on Tuesday.
Pecci, known for his work in fighting organized crime, together with his wife, Paraguayan journalist Claudia Aguilera, were approached by two men on a private beach connected to their hotel before Pecci was killed.
Aguilera said her husband did not receive any threats. They were on their honeymoon at a resort near the Caribbean city of Cartagena. The couple officially announced Aguilera's pregnancy on Instagram on Tuesday. Aguilera and Pecci just got married on April 30 in the nearby city of Cartagena.
According to Aguilera, Pecci was knocked down by two shots while relaxing on a beach in the tourist island of Baru. "Two men attacked Marcelo. They came in a small boat, or on a jet ski, the truth is I did not see well," she told the El Tiempo newspaper. One of the assailants reportedly got out and "without a word he shot Marcelo twice, one [bullet] hit him in the face and another in the back," Aguilera added.
Pecci's colleague and Paraguayan prosecutor Augusto Salas said the modus operandi was "typical of the [drug] mafia, so that is what I will think until the contrary is proven."
Colombia's national police chief General Jorge Luis Vargas, said in a video message on Tuesday. "We have information that is being collected in urgent efforts and which is confidential which will help us to identify those responsible for this regrettable occurrence." According to Vargas, officials from the United States will also help in the investigation.
A reward worth $122,000 for any information that could help solve the crime has been offered. Paraguay and Colombia have recently strengthened their union in the fight against organized and cross-border crime.
Pecci had worked diligently in organized crime, drug trafficking, money laundering and the financing of terrorism. He was also part of the investigations against Brazilian footballer Ronaldo de Assis Moreira popularly known as Ronaldinho in 2020 over a fake passport scandal. He also led an operation to seize several properties acquired through money laundering and the arrest of about 30 people in 2022.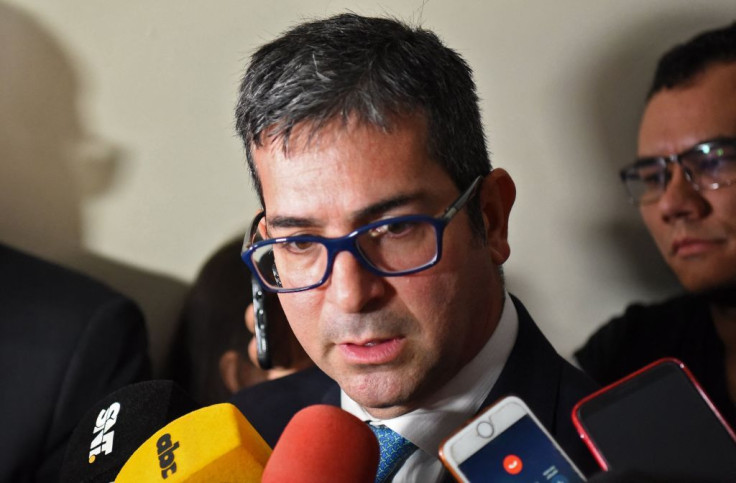 © 2023 Latin Times. All rights reserved. Do not reproduce without permission.