As the U.S. faces another pandemic surge largely led by the new Omnicron variant, a paramedic in Delaware was arrested on Tuesday, Jan. 4, after he was caught moonlighting and selling stolen vaccination cards to those who refuse to get vaccinated.
Thirty-year-old David Hodges reportedly started the side hustle in 2021 where he would sell vaccination cards to those who would want them without getting vaccinated. He reportedly printed them out at his own home before he was assigned to an actual vaccination site in Dover, which he then just started to steal from, the Daily Beast reported.
With an elaborate system where he would look up where the individual lived so that the information would be consistent with someone who was vaccinated in the area, the paramedic reportedly made $1,300 between February and June 2021.
Fake vaccination cards, which are used by the unvaccinated to enter public spaces like restaurants and gyms which have been sequestered only to the vaccinated, are in high demand on the black market, fetching prices between $100-$150 per card.
One person reportedly paid $450 not just for a fake vaccination card, but for their connection to insert their name into New York's vaccine database as if they actually did get vaccinated.
The lucrativeness of the business has caused other professional medical people to join the business, including a South Carolina nurse named Tammy McDonald who was indicted on Nov. 23 for making and distributing fake vaccination cards, according to the State.
Creating fake vaccination cards is a federal crime, with charges that can carry sentences of up to 15 years for those who are caught doing it, depending on whether you are selling, creating, or stealing the cards.
Meanwhile, 800,000 new cases have been recorded as recently as Jan. 3, a surge in positive cases reportedly due to the Omnicron variant as well as the Christmas season. The death toll for COVID-19 stands at over 825,000 people, the CDC reported.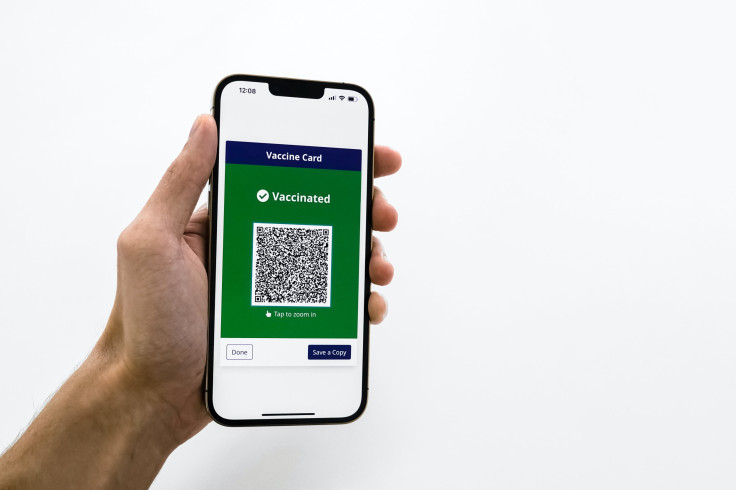 © 2023 Latin Times. All rights reserved. Do not reproduce without permission.