Parents of the 12-year-old girl, Kaitlyn Yozviak, who died of lice infestation, have been charged with murder. The doctors who treated her on the day of her demise said that the infestation was severe enough to kill her.
The girl lost her life earlier on Aug. 26 and her cause of death was mentioned as cardiac arrest and the secondary cause as severe anemia. The girl was found to be suffering from severe anemia because of constant lice bites, which lowered the blood iron levels in her.
On the day of her death, she was found unconscious by her mother, Mary Katherine Horton.
After an agent with the Georgia Bureau of Investigation revealed last week that the lice infestation was so severe that it took away the life of the girl, both the parents were arrested and also charged with second-degree murder and cruelty to children in the second degree.
A person can be charged with second-degree murder if there is any evidence that the child dier due to medical negligence under a guardian or parent's care.
The medical examiners are, however, yet to decide on the actual cause of death. Lice infestation and the presence of several lice eggs on strands of hair are common in children.
"A severe louse infestation on a person who died typically coincides with serious neglect and as a consequence of this neglect, a general deteriorating health condition," said Dr. Alejandra Perotti, a professor of invertebrate biology at the University of Reading in England.
There have been a lot of cases of lice infestation in children. But the possibility of death due to it is extremely rare. But it is possible that if the hemoglobin levels fall too low, the child may suffer a fatal arrhythmia.
The parents of the child are also said to have kept the home very unclean and her mother even revealed that the child had not taken a bath in the last week-and-a-half.
"They have to prove a failure of the parents to live up to the duty of care that was owed to the child," said Bridgette Baldwin, a professor of law at Western New England University. "Based upon the fact that the lice were untreated, they have enough to show negligence."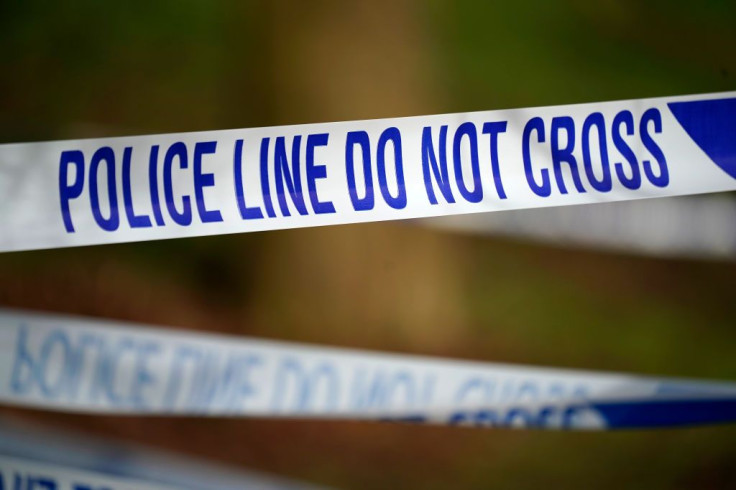 © 2023 Latin Times. All rights reserved. Do not reproduce without permission.