A kind neighbor uncovered the horrific sexual abuse being faced by an 11-year-old girl. The girl, with the help of the neighbor, reported the incident to authorities. Police arrested the 38-year-old accused. He has been charged with several offenses under the Indian Penal Code (IPC) and the Protection of Children from Sexual Offences (POCSO) Act.
A woman in a neighborhood of Andheri, Mumbai, India, was alarmed when she saw her neighbor's daughter crying outside the home. She approached the girl and asked her why she had been crying. The girl initially said that her father had beat her. The woman tried to console the girl by talking to her more.
Eventually, the girl revealed that her father had been doing "wrong things" to her, Free Press Journal reported. She told the neighbor how her father had raped her and continued to sexually abuse her. The child said that her mother had left the family after having a falling-out with her father. She left the victim and her nine-year-old sister in the care of their father.
The child said that in the absence of her mother, her father abused her. She said that on March 29, the day of the Hindu festival Holi this year, the father first sexually assaulted her. Local news source, LatestLY Marathi, reported that the abuse began in January. Since then, the girl claims that the father has continued to abuse her.
The woman took the child to a doctor to get examined. The medical professional confirmed that the child had been sexually abused. The neighbor then took the victim to Andheri Police Station and reported the incident on Sunday, May 23. Acting on the complaint filed by the child, police arrested the man and charged him under relevant sections of the IPC and POCSO.
In another incident of incestuous abuse, a 73-year-old man was arrested for raping and impregnating his 18-year-old granddaughter. The victim complaining of stomach aches had been taken to a hospital where the family was informed of her pregnancy. The victim told her mother how her grandfather, P. Pannerselvam, had raped her and threatened to kill her sister and her.
The sisters and their mother had been living with their maternal grandfather after their father's death. Taking advantage of his daughter leaving for work, the elderly man abused the teen left in his care. Pannerselvam was arrested after the family filed a police complaint.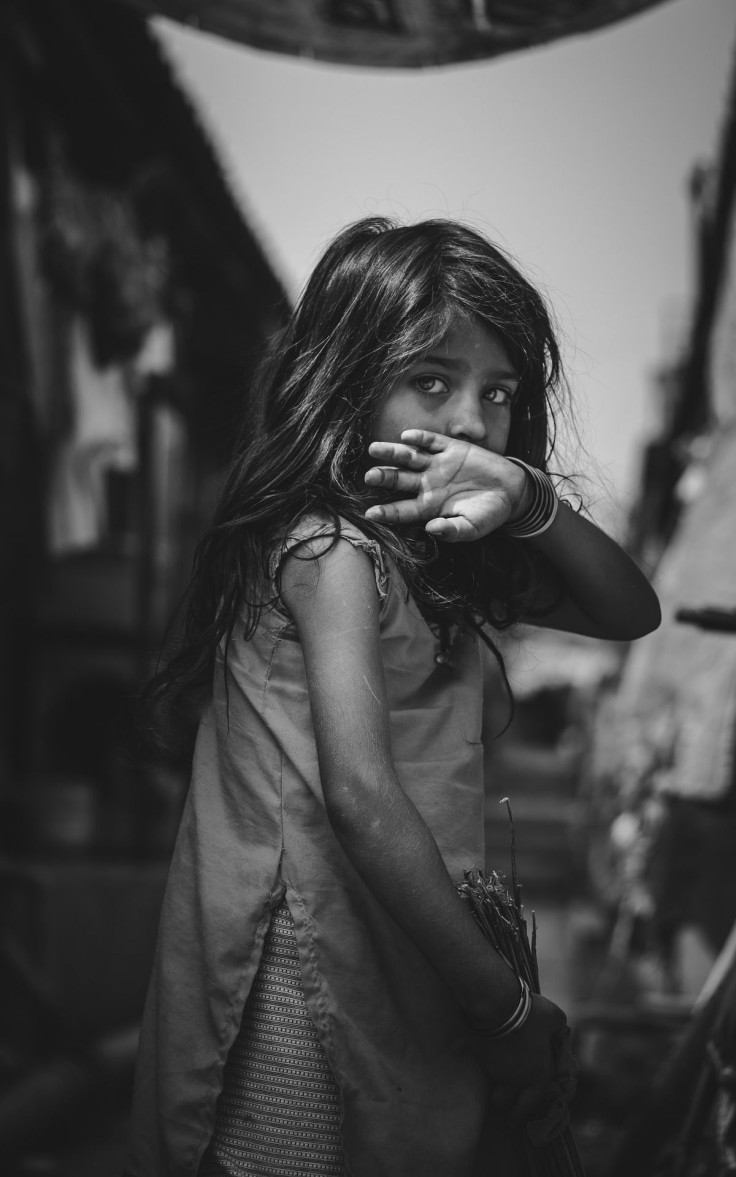 © 2023 Latin Times. All rights reserved. Do not reproduce without permission.