Modern-day witch hunt in Africa targets children who are branded as witches and wizards. Human rights organizations and non-government organizations are working tirelessly to rescue these children. One of the "witch children" rescued by Child's Right And Rehabilitation Network (CRARN) from Akwa Ibom State, Nigeria is Mary. Since her rescue, the child shared the abuse she faced after being branded as a witch.
Mary's rescue by CRARN volunteer Pastor Okon John allowed her to get reunited with her younger brothers. Before her rescue, the child was branded as a witch by a Bishop. After being deemed a witch, the child underwent continuous torture from both her family as well as members of the church that accused her.
Speaking to a member of the organization that recused her, Mary said that she lived in perpetual fear of being murdered. The child said that her father had blindness. She was blamed for using magic to blind her father. To cure the man and to rid her of her powers, the family was tasked with beating her.
She recalled how her father and her elder brother used sticks and even machetes, Emmanuel's Blog reported. The child said that on one occasion the man pinned her down to the ground by her neck and asked her to confess. He told her that if she did not confess, he would kill her.
Along with her fear of her family, Mary was afraid that other residents of the village would also kill her. She recalled that there was a group of ruffians who regularly took away children and even adults branded as witches and wizards. These victims would be taken out to the forest and murdered.
Her ordeal came to an end when John heard of her tale. Even though he was recovering from an accident, the man left the hospital to go rescue the child. He removed the child from her home and took her to the CRARN Children Centre in Ikot Afaha, Eket. Mary was reunited with her two brothers Elijah and Robinson who had already been rescued.
The problem of abuse faced by children dubbed as witches is prevalent in a number of countries in Africa. CNN in 2009 had reported that the practice is seen mainly in the Akwa Ibom State and the Cross River State of Nigeria.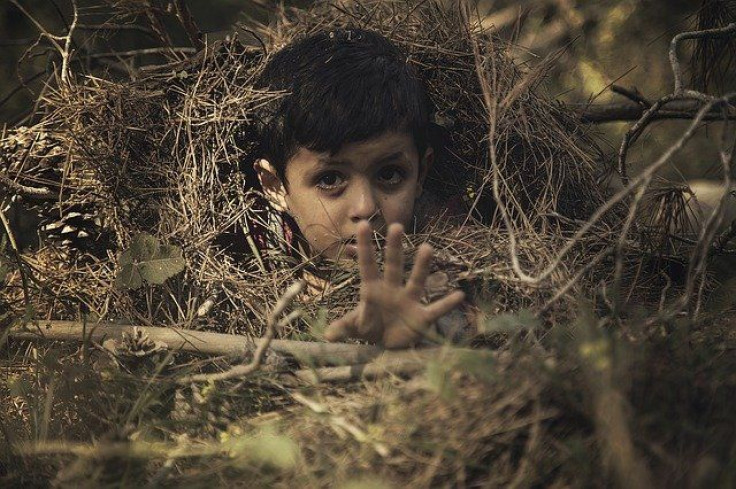 © 2023 Latin Times. All rights reserved. Do not reproduce without permission.