Controversial extra-terrestrial abductee claimant, 58-year-old Stan Romanek has been known for his claims of fathering human-alien hybrid children. Aside from gaining fame through his highly debated proof of alien visitors, the man came into the limelight for the possession of child pornography. After being sentenced in 2017, he failed to meet the terms of his sentencing. He was resentenced last year.
The Loveland, Colorado resident claims that his interaction with aliens started in 2000. He claimed to have captured unexplained bright light on the camera, ABC News reported. He said that he saw a UFO in broad daylight in September 2001. Since then, he kept spotting UFOs all the time.
Over the years, he claimed that he had been abducted several times by aliens. The Pitch reported how on one occasion in 2003, Romanek apparently woke up in a woman's nightdress. He said that it belonged to Betty Hill, a woman who claims she had been abducted in 1961. However, when asked if he had done a DNA test to prove that the dress belonged to Hill, he said that the tests were too expensive.
Of his many claims of extra-terrestrial harassment, he shared a video known as the Boo Video. In the video small grey being peeking into his home. Coast to Coast AM Radio host George Noory challenged Romanek to take a lie detector test. During the test, his answer to the question of the video being a hoax proved to be a lie. Romanek initially claimed his medical condition prevented the test from being acuate.
Later, he blamed Noory for setting him up to fail. His claim that fabricating the video would cost $50k was also debunked by a paranormal claims investigations group. They proved that it would take $90 to make the video.
His other strange claims include an alien implant that reportedly disappeared from inside his body. He also believes that he had been called and visited by his nine alien-human hybrid children, the Daily Star reported.
On Feb. 13, 2014, he surrendered himself to the police after being caught in possession of child pornography. Investigation proved he had more than 300 pornographic images and videos of minors. He pleaded not guilty to charges of possessing and distributing child porn. He was found guilty of possession but not for distribution.
He was sentenced to two years in the Larimer County Community Corrections halfway house. He also had to register as a sex offender and attend a mandatory sex offender program. After the violation of the terms of his sentencing, he was resentenced on Nov. 30, 2020, to ten years of intense supervised probation.
Both Romanek and his wife claim that child porn was planted by the authorities.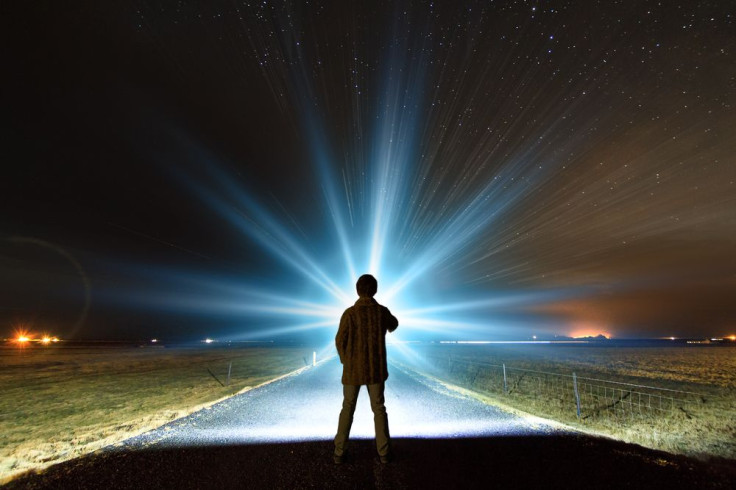 © 2023 Latin Times. All rights reserved. Do not reproduce without permission.