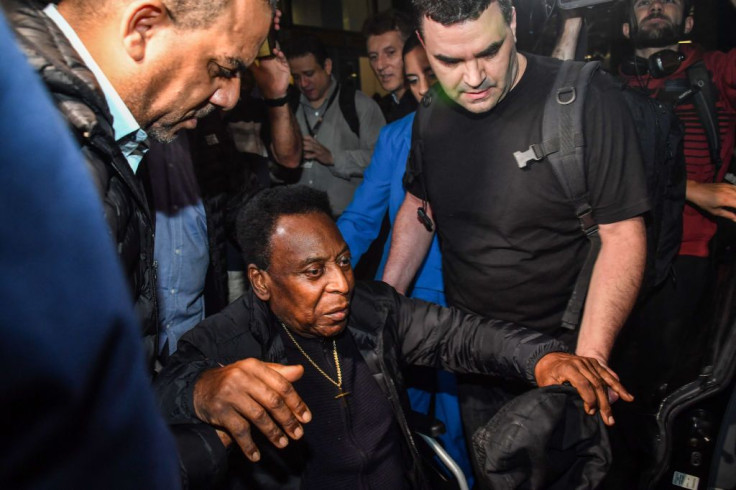 Soccer legend Pelé real name Edson Arantes do Nascimento is back in the hospital for further treatment of his colon tumor. The 81-year-old Brazilian football legend was admitted earlier this week and is said to be undergoing chemotherapy at Albert Einstein Hospital in São Paulo.
In his Instagram post on Thursday, Pelé said he would be staying in hospital for a few more days to do undergo new tests.
"I'm going to take this chance to do a new battery of exams, so I'm going to stay here for a few days. Don't worry, I'm just getting ready for the holiday season!" he captioned a photo of himself smiling in his dressing gown.
This is the second time in the past few months he has been admitted for treatment of a tumor in his colon after undergoing surgery in September. The tumor was detected while the doctors were performing routine examinations. He was briefly placed in intensive care after surgery on his right colon and has since been recovering in his home in Guarujá, just outside of São Paulo.
A spokesperson for the three-time World Cup winner told CNN, "He is in stable condition and expected to be released in the next few days."
In 2015, Pelé underwent prostate surgery and was again hospitalized for a urinary infection in 2019. He has been seen using a walker of late and has been rarely making public appearances.
Despite his frequent hospitalizations and the row of treatments he has been going through, the FIFA Player of the Century has been active on social media updating his fans and showing his gratitude for their support.
"I feel better every day. I don't think even the mask for my protection can hide my happiness. Thank you very much to all of you who send me good energy daily," Pelé wrote on his Twitter.
He has kept his good humor and spirit as he battles through one health issue to another over the years. Pele said this recent treatment will be the last for this year.
Pele has carved his name in football history. He is the only player to play in the World Cup three times -- 1958, 1962, and 1970, scoring more than 1,000 goals before his retirement in 1977.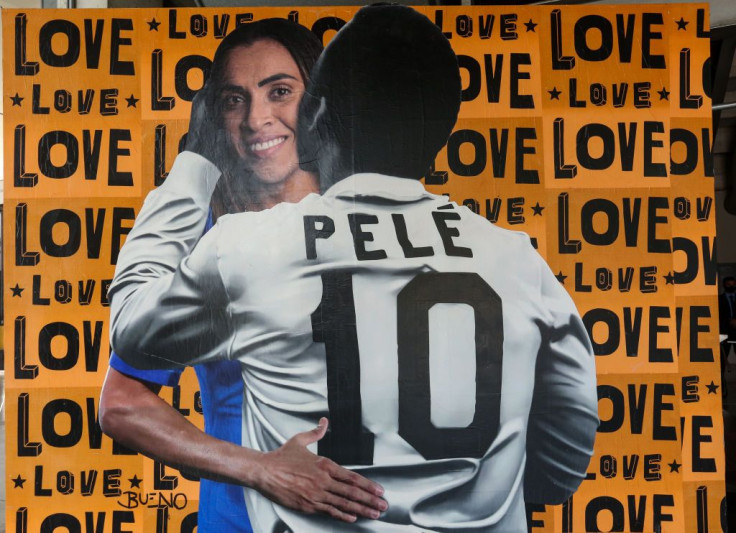 © 2023 Latin Times. All rights reserved. Do not reproduce without permission.