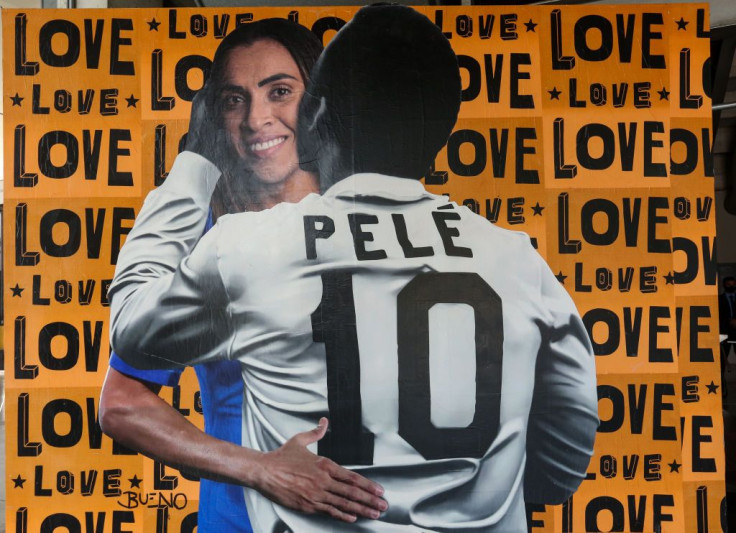 Brazilian football legend Pele remains in hospital due to a urinary infection while undergoing chemotherapy for the tumor that was removed in his colon. The 81-year-old Brazilian world-class athlete had the tumor removed in September but was re-admitted to the hospital on Feb 13.
According to The Sun, Pele's stay at the Albert Einstein hospital will be much longer than what his doctors had planned citing several procedures the player needed to go through and was found to be suffering from a urinary infection. Pele had undergone an endoscopy Wednesday which rendered him weak. He is reported to be experiencing difficulty eating and struggling with sleep, but was said to be in stable condition. With improvement on his prognosis, the undaunted player is still in good spirits and is scheduled to be released from the hospital in the coming days.
In his battle with cancer, Pele was diagnosed having a total of three tumors each located in his colon, his liver, and his lung. His doctors recommended surgery for his colon in August of last year and had him discharged on Sept 30 after having spent nearly one month in hospital. However, the World Cup player pushed on despite his health condition as he continued to update his fans on his health while recovering at his home in Guaruja. He has been actively posting on his social media accounts even while in the hospital to assure his fans that he was doing fine.
Pele has been spending more time at the hospital since his surgery but having to deal with chemotherapy over the past months saw him still smiling and posing while in recovery. His latest social media post was on Feb. 13 which reads, 'Friends, as I have been doing monthly, I am going to the hospital to continue my treatment." He then quips, "I've already ordered a big TV and popcorn so I can watch the Super Bowl later. I will watch the match even though my friend @tombrady is not playing. Thanks for all the loving messages."
His fans spanning across the world have kept their eyes on Pele after he suffered a major health scare in December, but much to everyone's relief, he was released just in time for Christmas celebrations.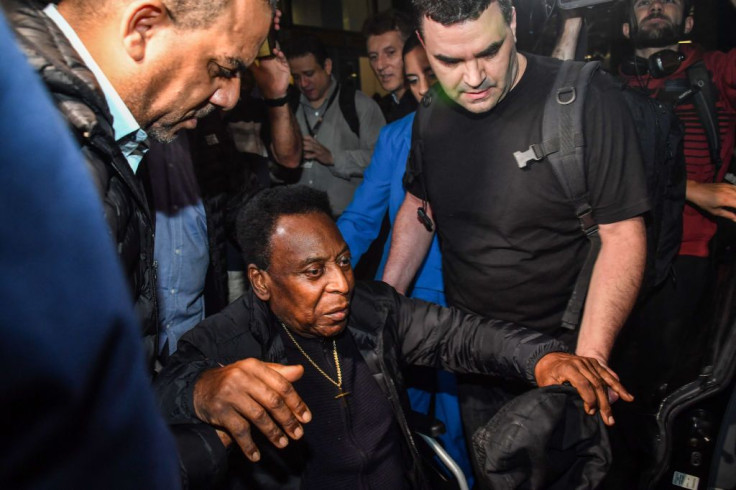 © 2023 Latin Times. All rights reserved. Do not reproduce without permission.