A teen living in Lancaster, Pennsylvania was charged with criminal homicide on Monday, Feb. 22 after she allegedly hacked her older sister to death. Claire Miller, 14, alerted The Manheim Township Police Department about the deed at around 1:00 a.m. Upon the officers' arrival, they discovered Helen, the 19-year-old, dead with "a stab wound in her neck".
While attempts were made to rescue Helen, it was a little too late and hence, deemed "unsuccessful". Further probe into the incident is underway, which reportedly occurred "during the overnight hours when the girls' parents were asleep," according to investigators, as cited on MSN news. Not much has been disclosed about the circumstances that led to the stabbing.
Claire was immediately taken into custody and was booked into the Lancaster County Prison at 12:20 p.m. without bail.
Not much has been revealed whether Claire has managed to find an attorney for herself. In another disturbing incident of sorts, a missing toddler from Wyoming was found dead near his place last week. On Friday morning, Athian Rivera, a two-year-old was reported after he went missing from his place.
The Cheyanne police made an announcement about the same via a Facebook post. Three hours later, an update followed, suggesting that the department had discovered the boy's body in a dumpster within the same area where he was reported missing, as cited on PEOPLE.
According to police spokeswoman Alexandra Farkas, Athian was last seen alive in the afternoon. Not much has been disclosed about the cause and manner of the toddler's death.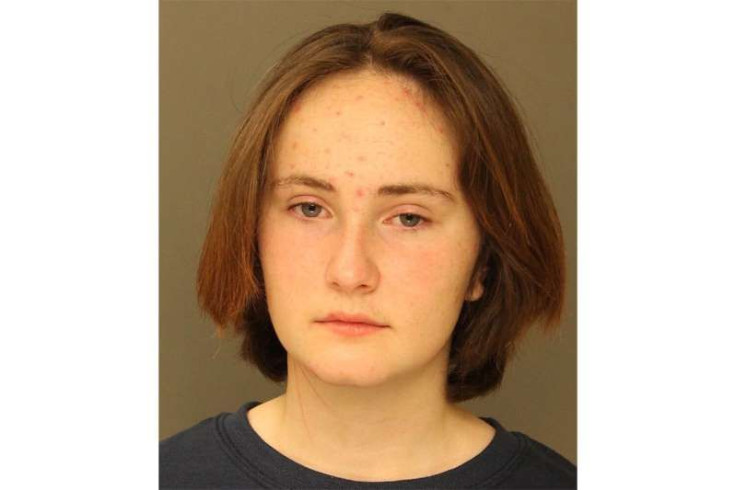 © 2023 Latin Times. All rights reserved. Do not reproduce without permission.